Shoe Surgeon Shoe School | Student Lab 12 Voting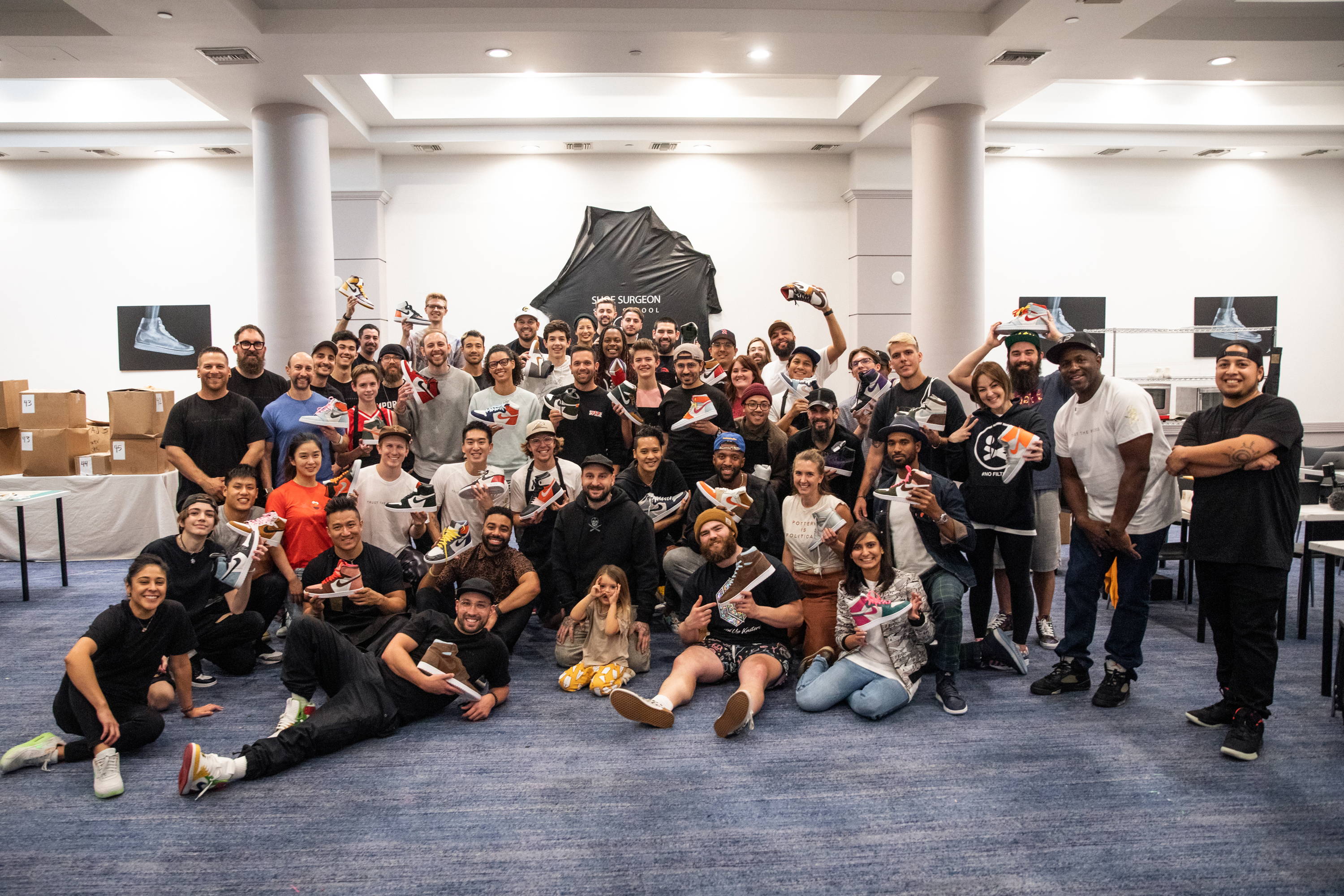 Student Lab 12 Design Entries

Scroll through to learn about the inspiration behind each of the designs & vote for your pick below.

The top-voted design will be refined by the Shoe Surgeon and released to the public for purchase.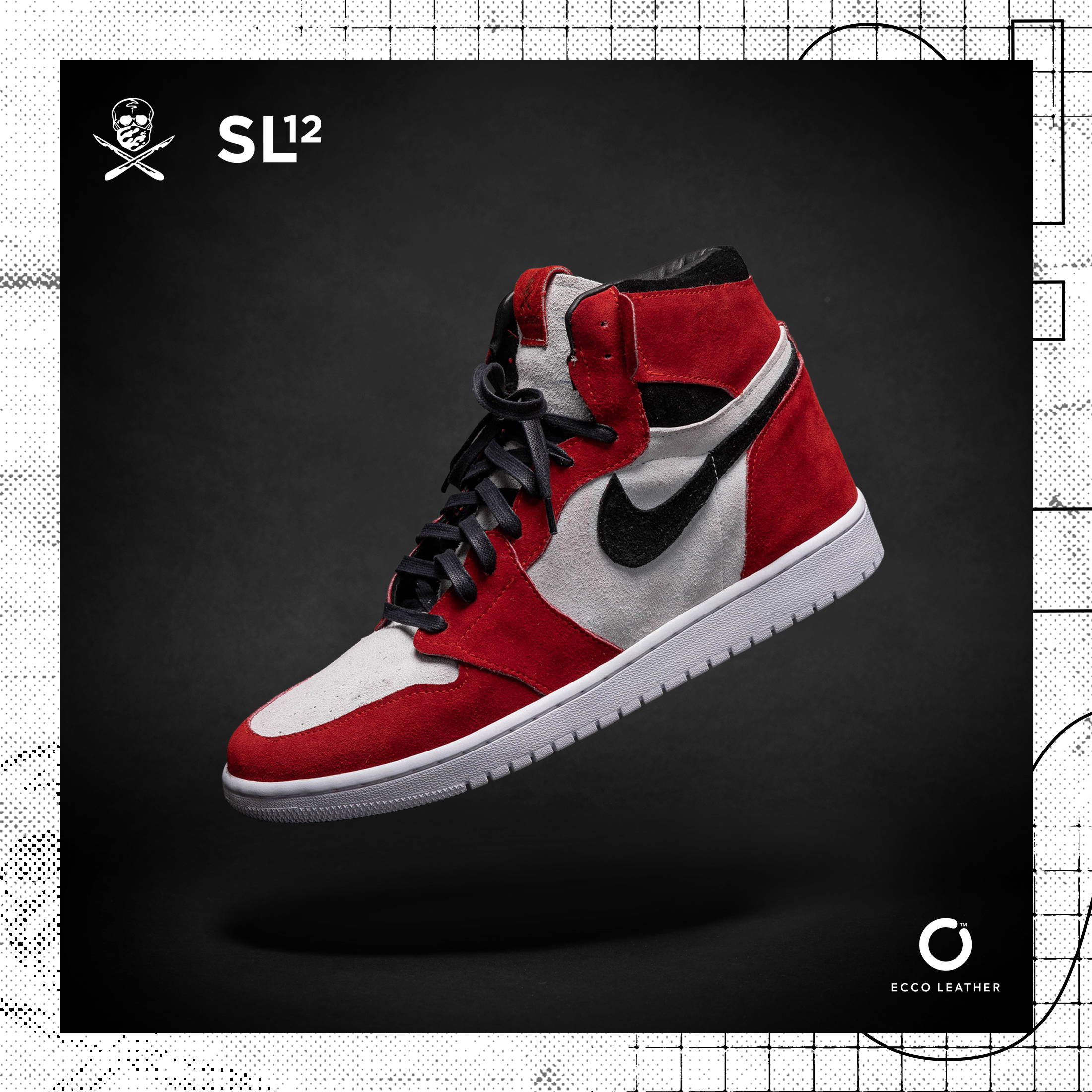 Cr3ative Br3aks
by Adam McDaniel
---
Always inspired by Jesus... I climbed the corporate ladder chasing what I thought was the true American Dream, and when I lost my mom, my world was completely flipped upside down. Though I miss her every sing day. I was blessed with the revelation that the money, the title, or the destination... Its all about the journey and sharing the love of Jesus with everyone I meet. I love life. I love fresh kicks. I love people, and love knowing she's with me through every stitch... I'll never stop taking Cr3ative Br3aks.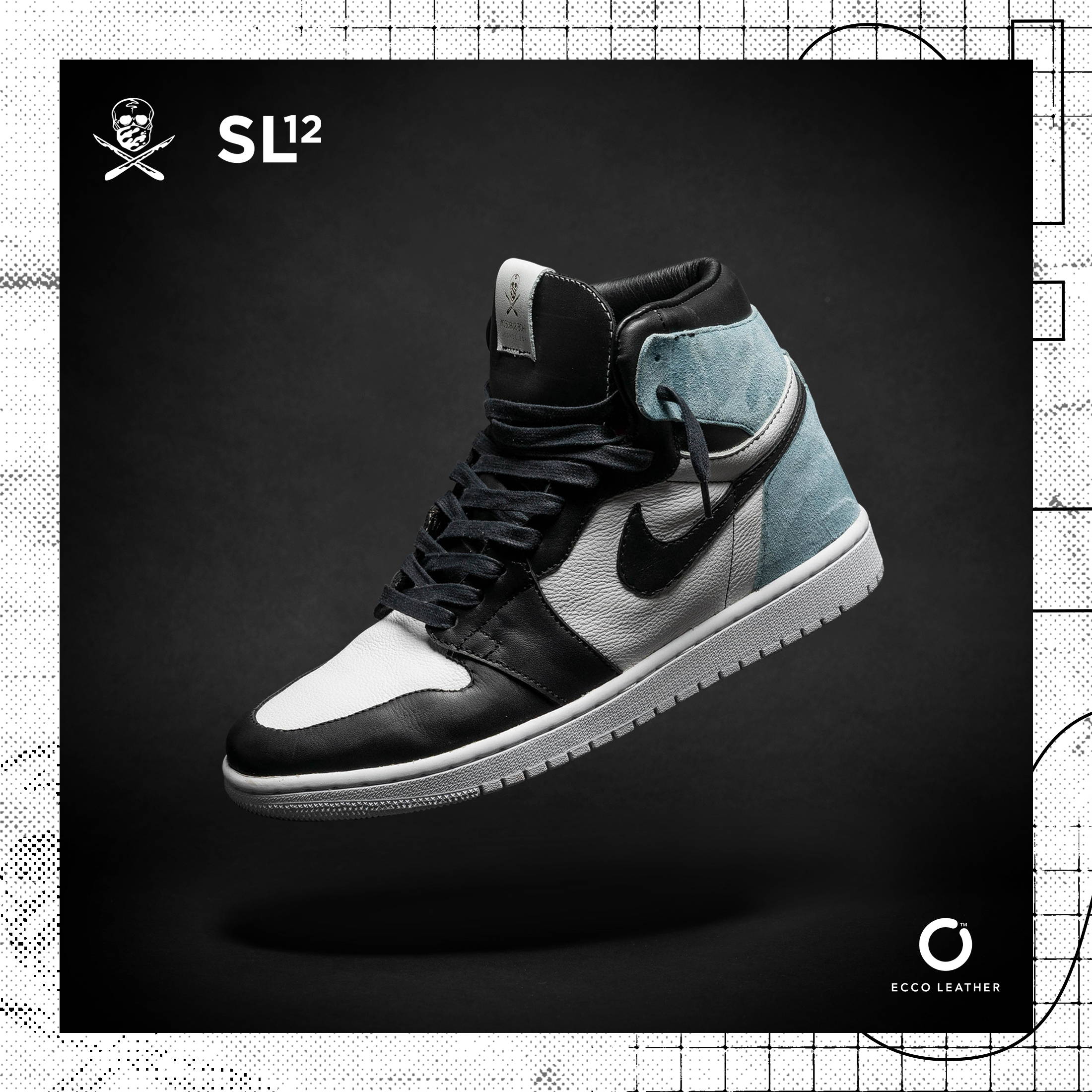 Dream Come True
by Alex Elkins
---
This class has been my dream for a long time. I never thought it would happen talking to Dominic & the team feels surreal -- the whole class, even being here is crazy. I'm more than happy with the experience & extremely grateful to be here. Thanks!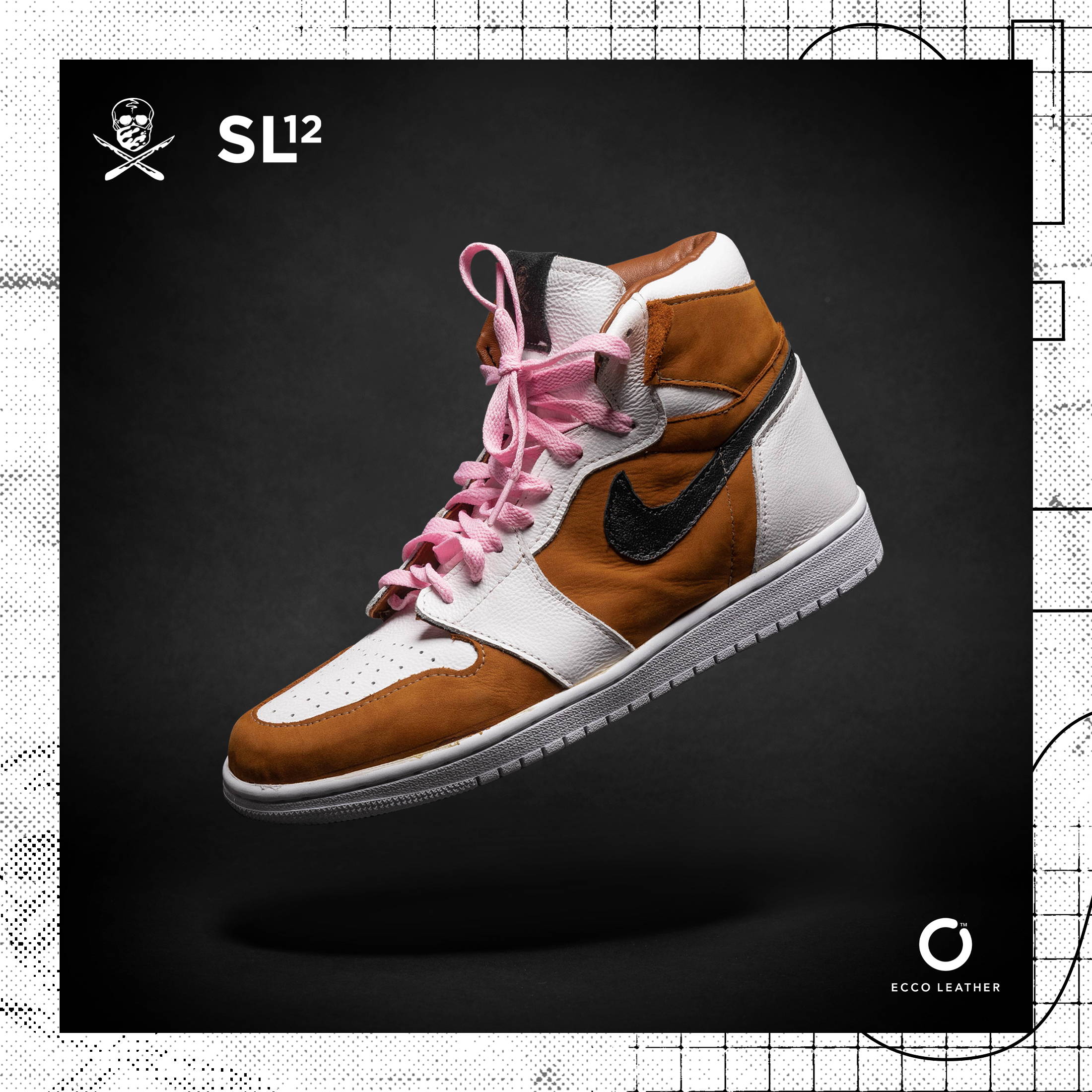 ---
Inspired by my dog. Wanted something I could match with him when I take him to the park.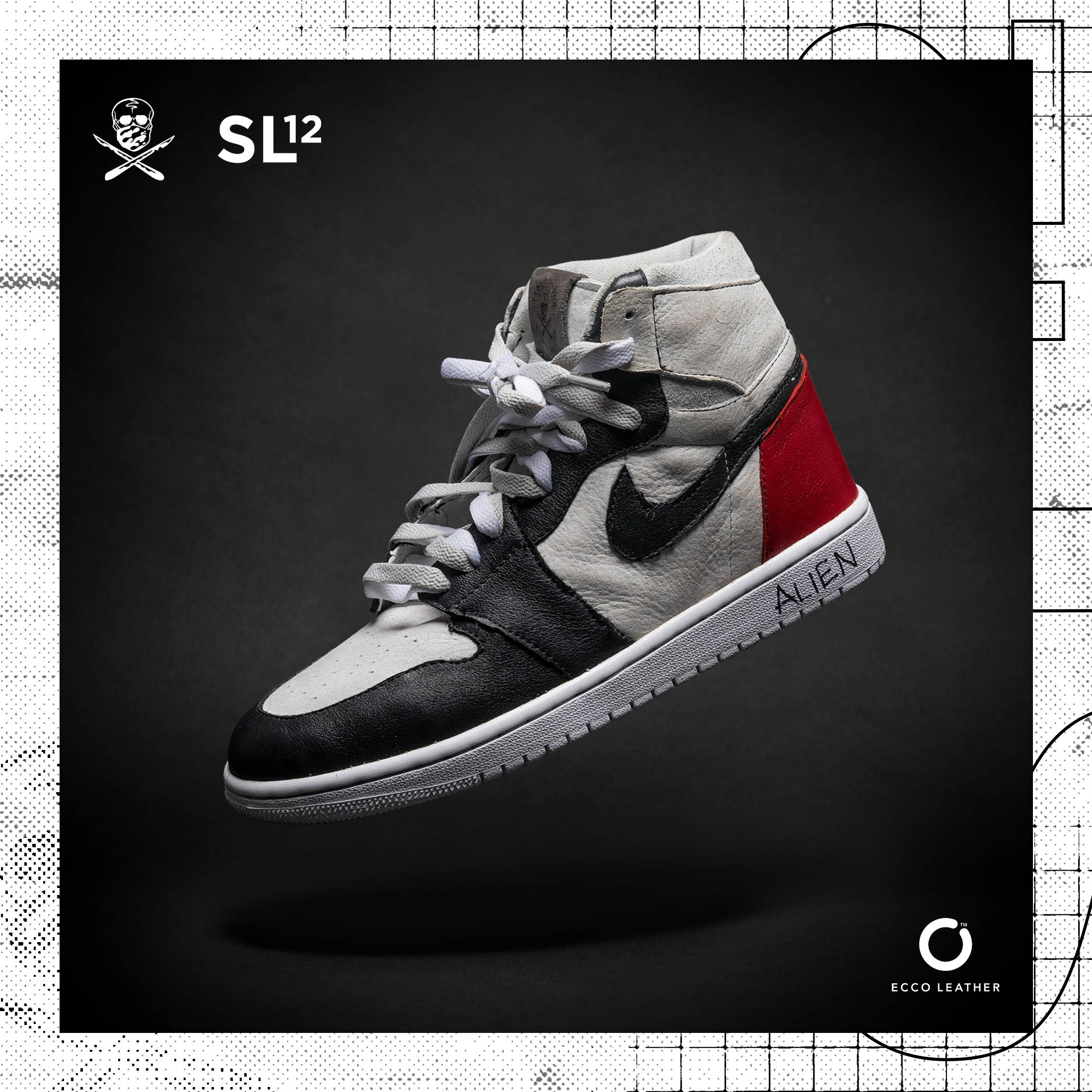 ---
Couldn't cop the Union LA's so thought I'd make my own version. "Alien" is the creative ego I'm only starting to realize. ALIEN UNION is the first step towards that realization.
---
Making this pair of shoes, I tried to combine and play with the more muted and clean tones of nature, especially around the Teton Mountain Range. I tried to embody the rustic and soft feeling tones with the crisp white and blue that give the pair a little pop.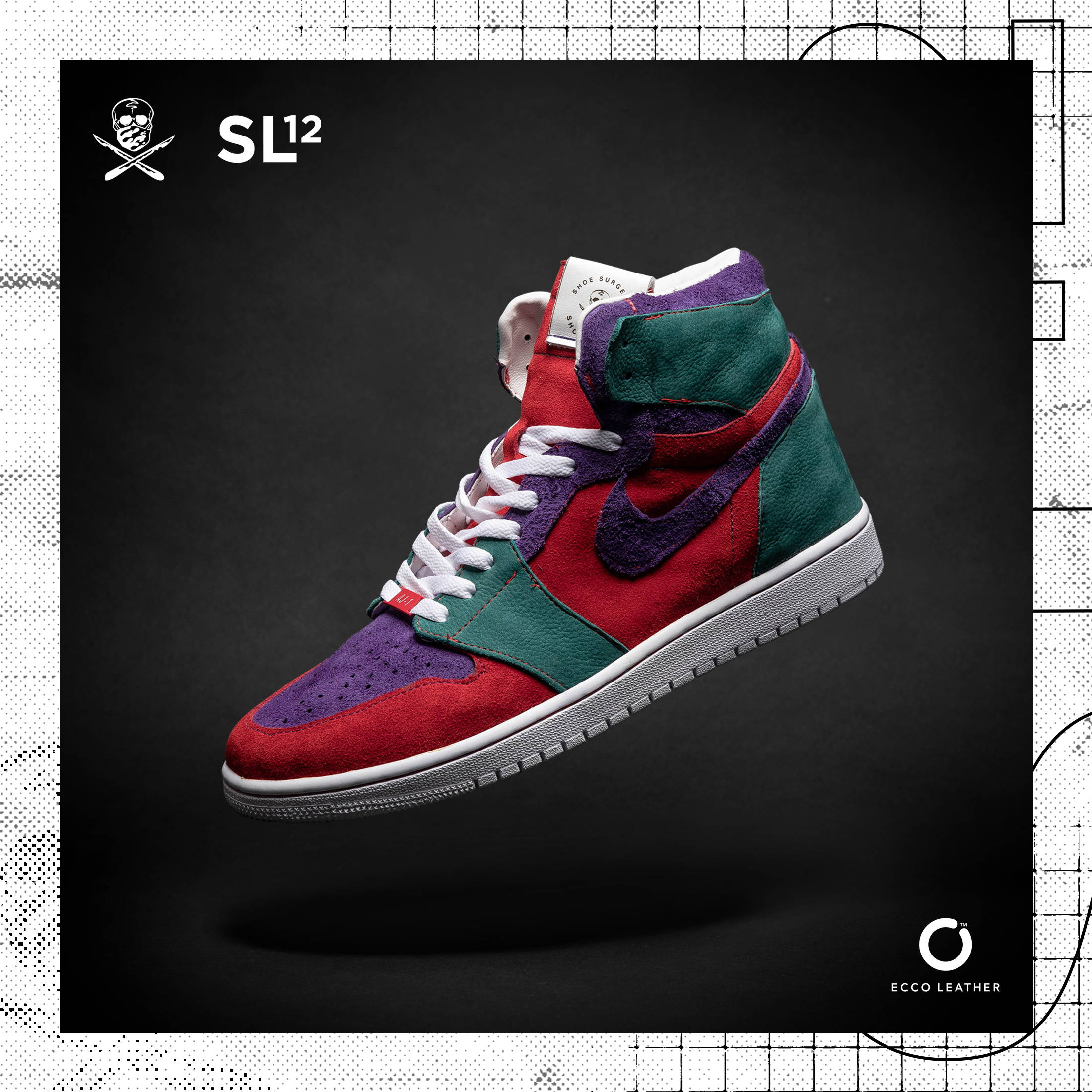 Wild Tingz
by Antoine Adell
---
I don't really have an inspiration for my kicks. My attempt was to make some wild colored shoes & the reason for my texture is that I didn't want an average smooth leather shoe. I guess I wanted wild colors with a wild feel.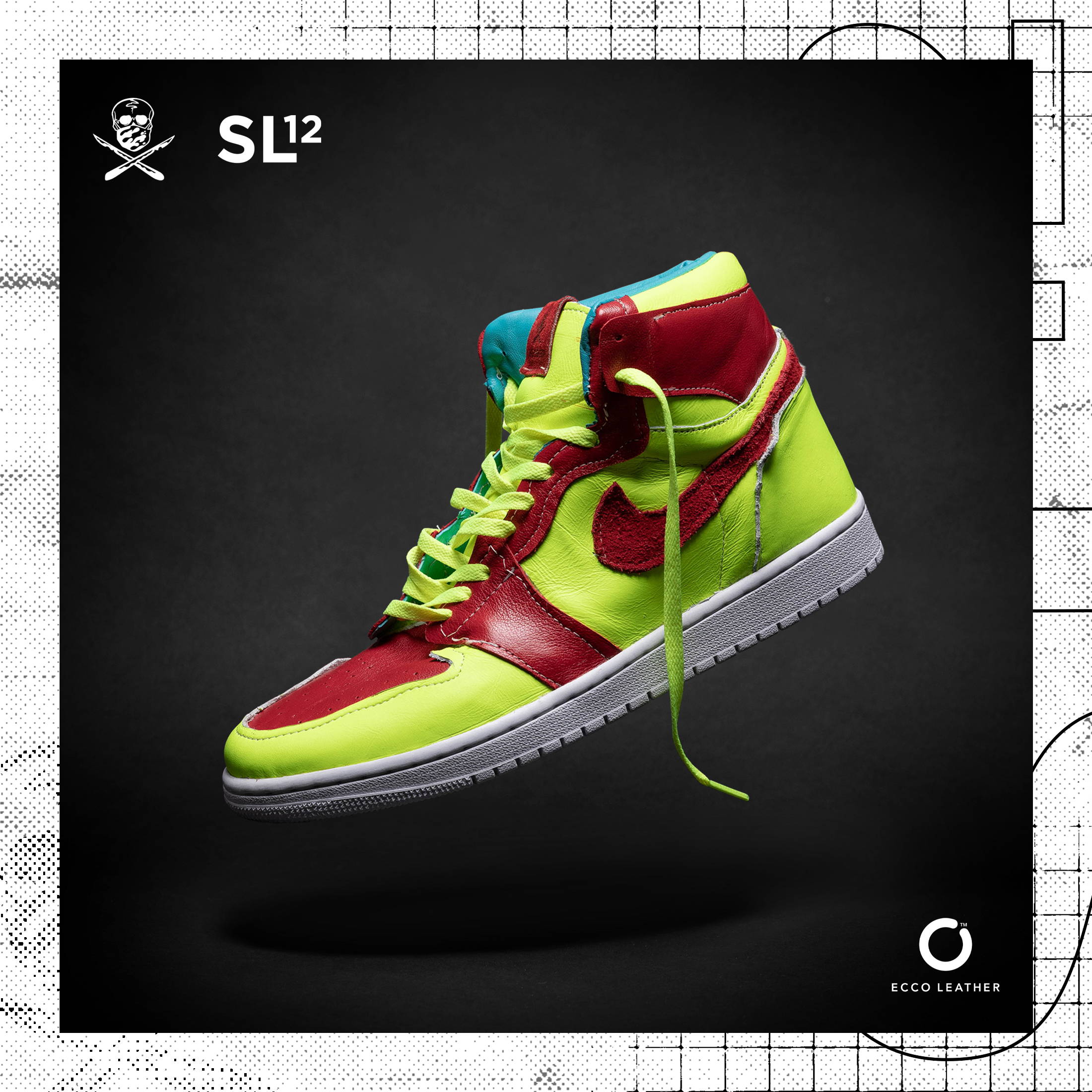 Cherry Limeade
by Axiao Daniels
---
I picked the green because it was my pops favorite color before he passed in September. I picked the red because its the same red as my first pair of Nikes I got when I was 13.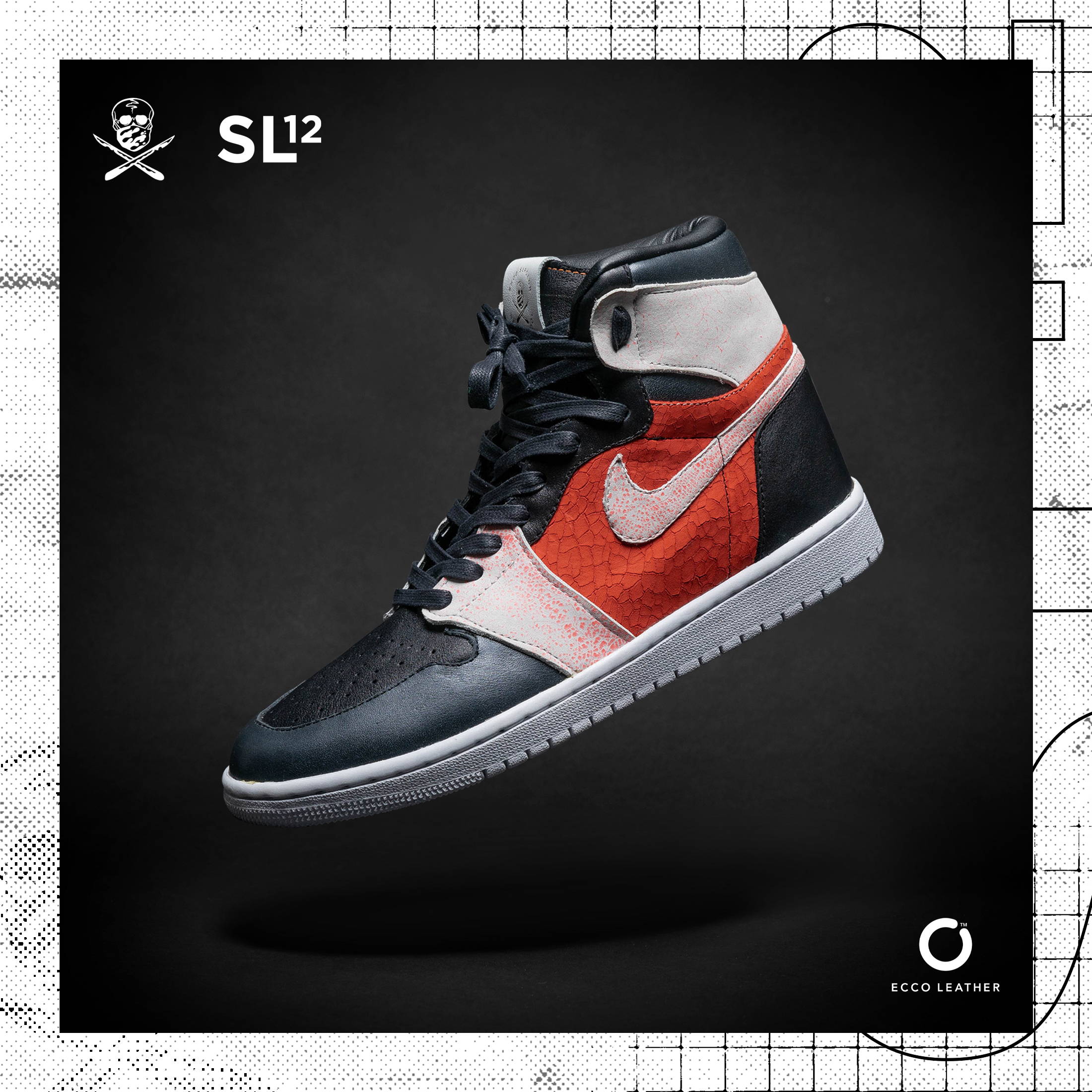 Fissured 1's
by Benjamin Haver
---
I was raised in western Colorado with a scenery backdrop or an an oasis in a very rocky dry climate. For this colorway I pulled inspiration from the area that has shaped me into the person I am today. The darker two tones of leather are to help keep the kicks clean in the dusty climate back home. Let's be honest darker leather is easier to keep clean. Cracked red orange is directly correlated to the dry desert back country around my home. Also, my favorite pieces are the neon orange textured leather to add a little bit of flair to make an overall clean composition. Loved the class and trusted the process.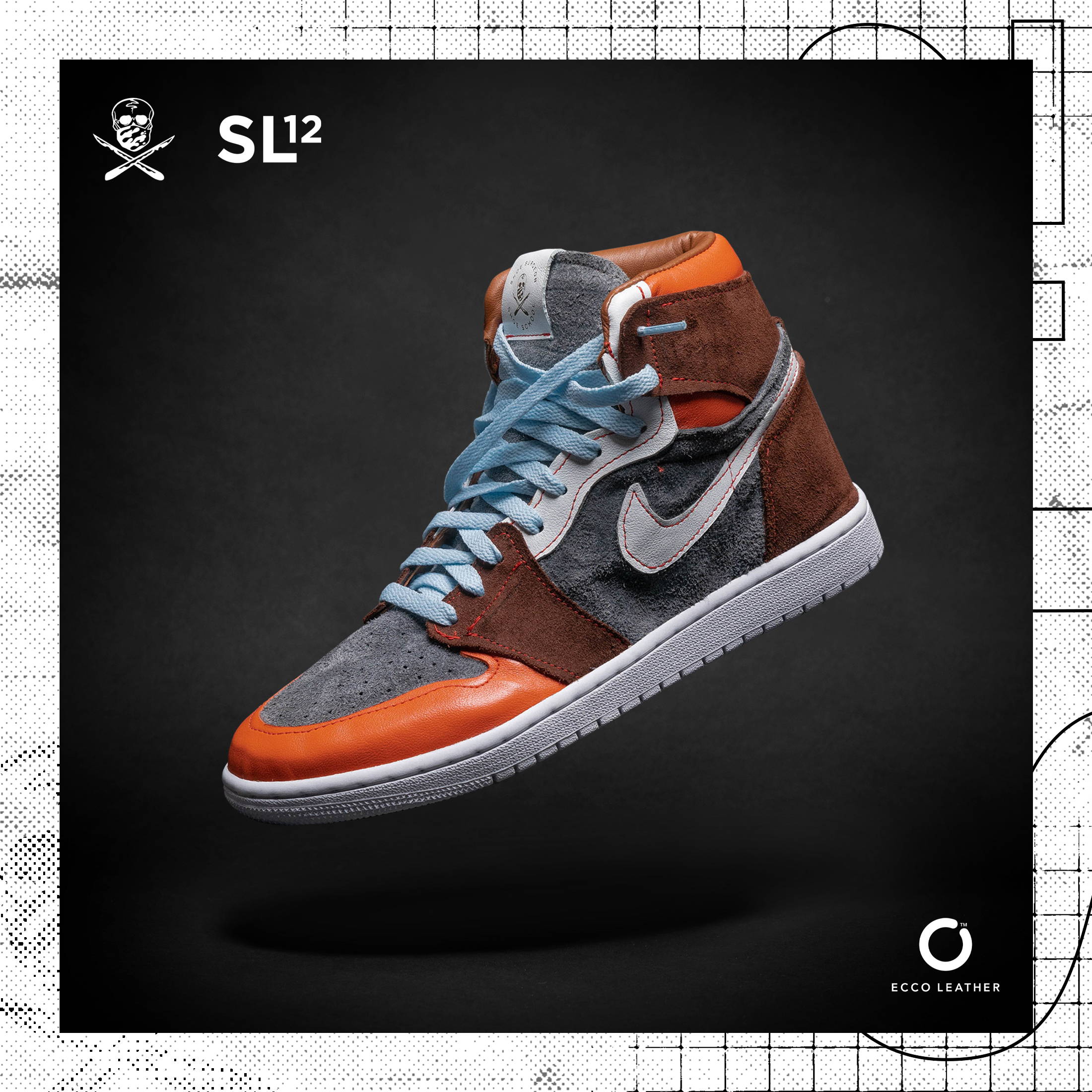 Robin Clutch
by Brandon Carranza
---
Red, orange breast & face lined by grey, brown upper parts and a whitish belly. The light blue eggs.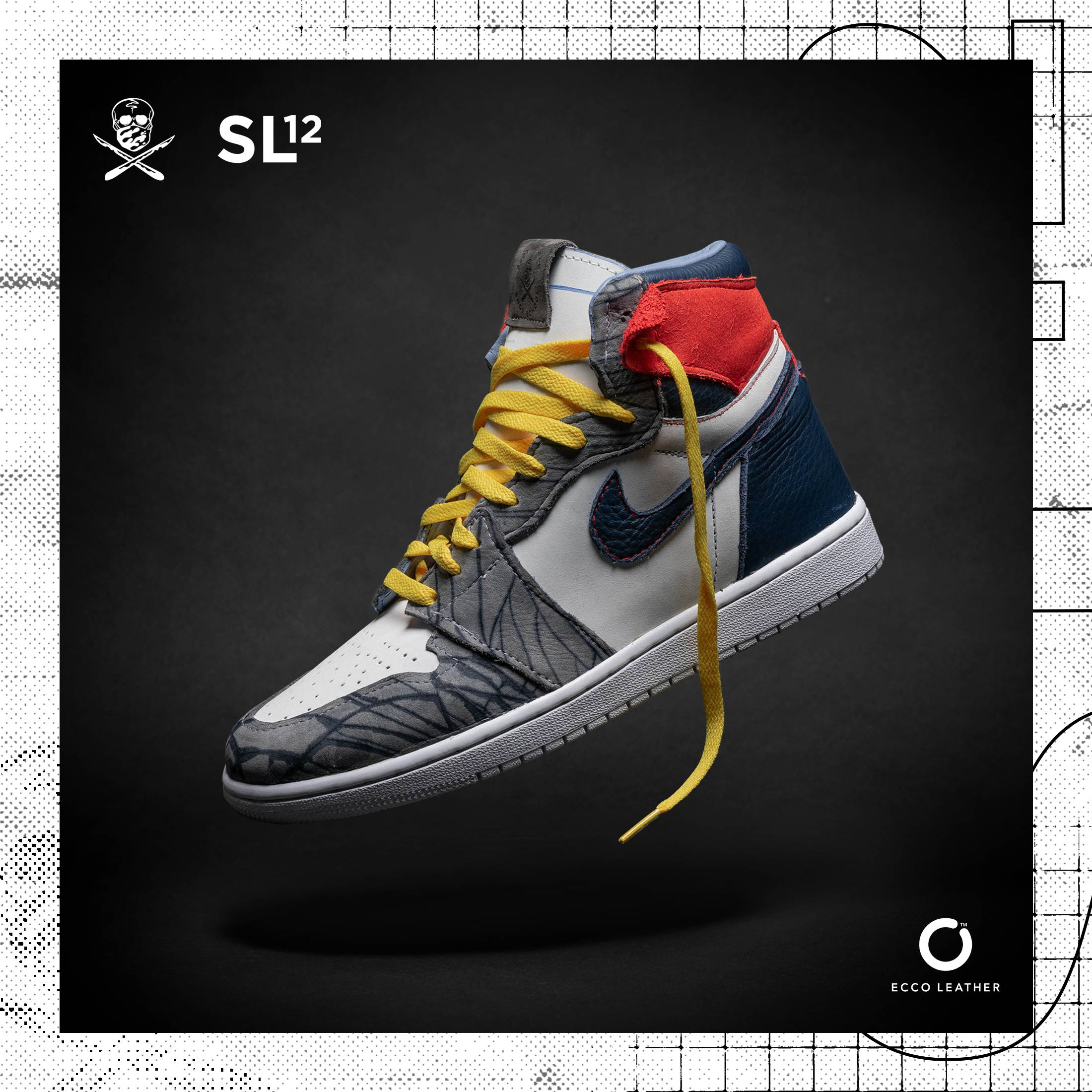 ---
For the bright lights and wild nights. Inspired by two of my favorite shoes. Air Max 90 Infrareds and the Air Jordan 13 Flint Grey colorway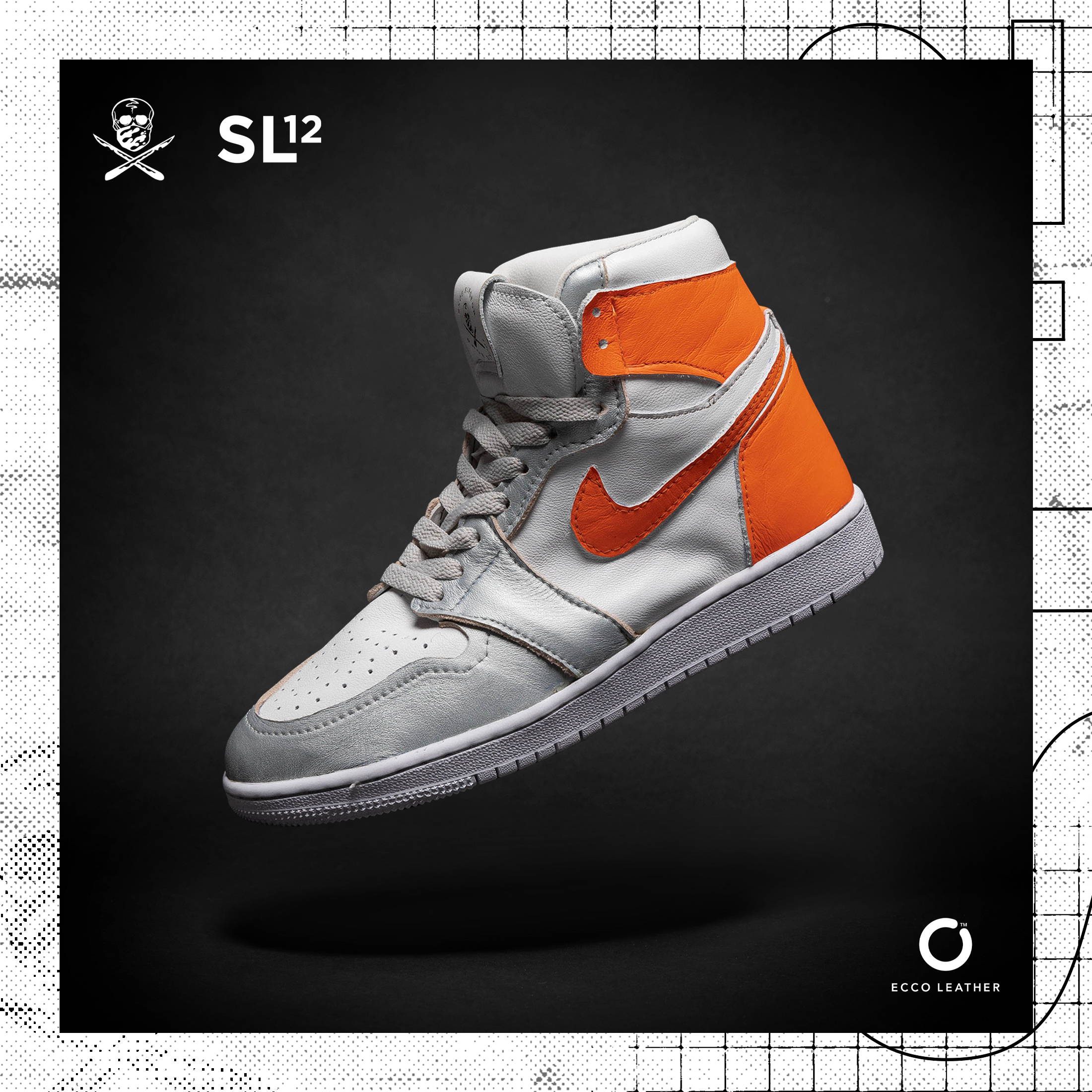 A Clockwork Orange
by Carol Santos
---
I really love the neon colors, and I was trying to make them shine in the shoe. So I decided to call them "The Clockwork Orange" as the movie. "I see what is right and approved, but I do what is wrong" -Anthony Burgess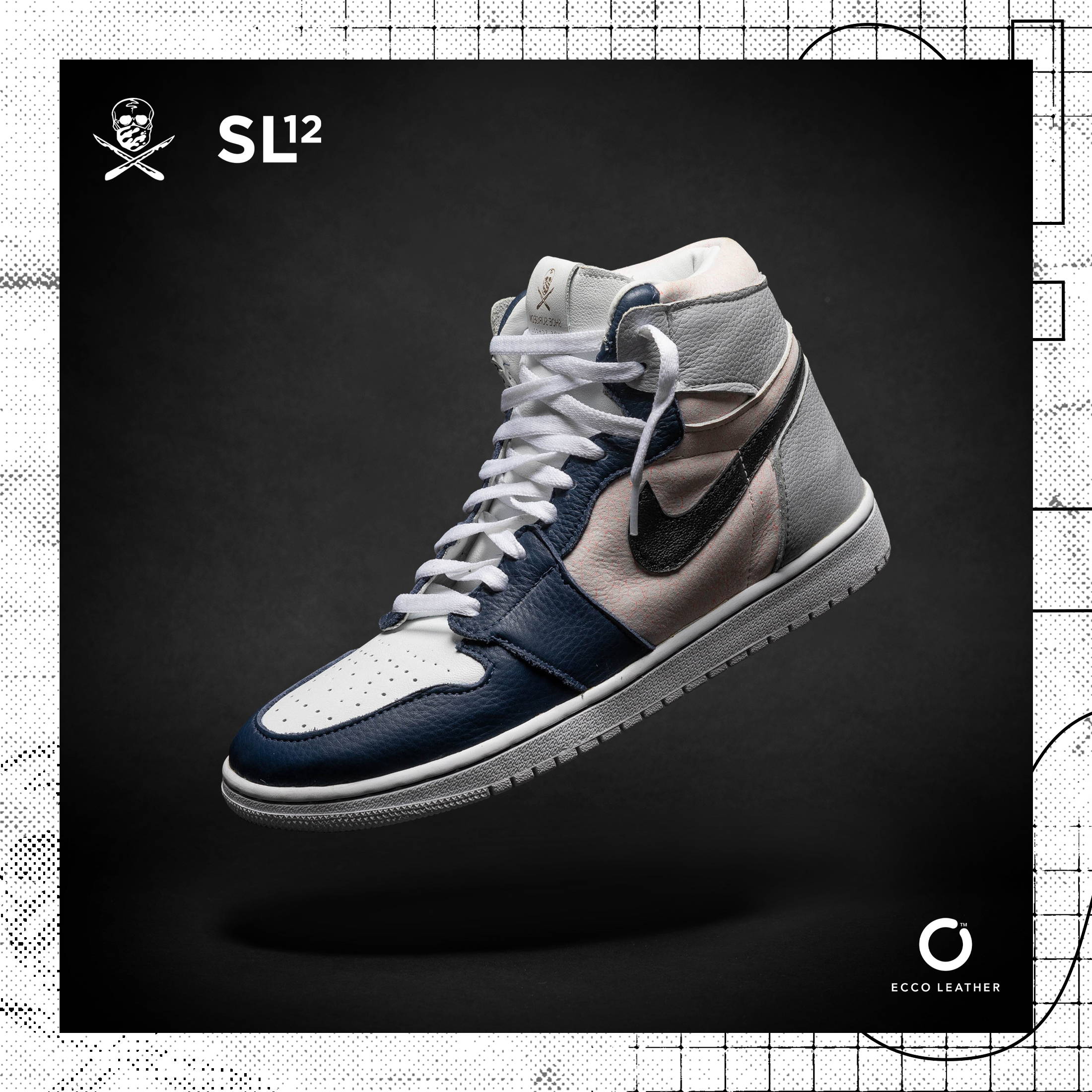 Cold Front
by Charles Nguyen
---
Toronto once had a nickname as the screwface capital. Big city, you get used to your circle. And people can get stuck being a bit cold to strangers/outsiders. The blue, white, black and grey are urban city colors that also represent ice, snow and winters on the east coast. All along the edges of the shoe. The quarter panels are white with red/pink marbling that look like veins. This is the reminder that we're all human and vulnerable underneath the cold front. We all want the same things out of life, be kind, be nice, open yourself up. Stop fronting and shine your light.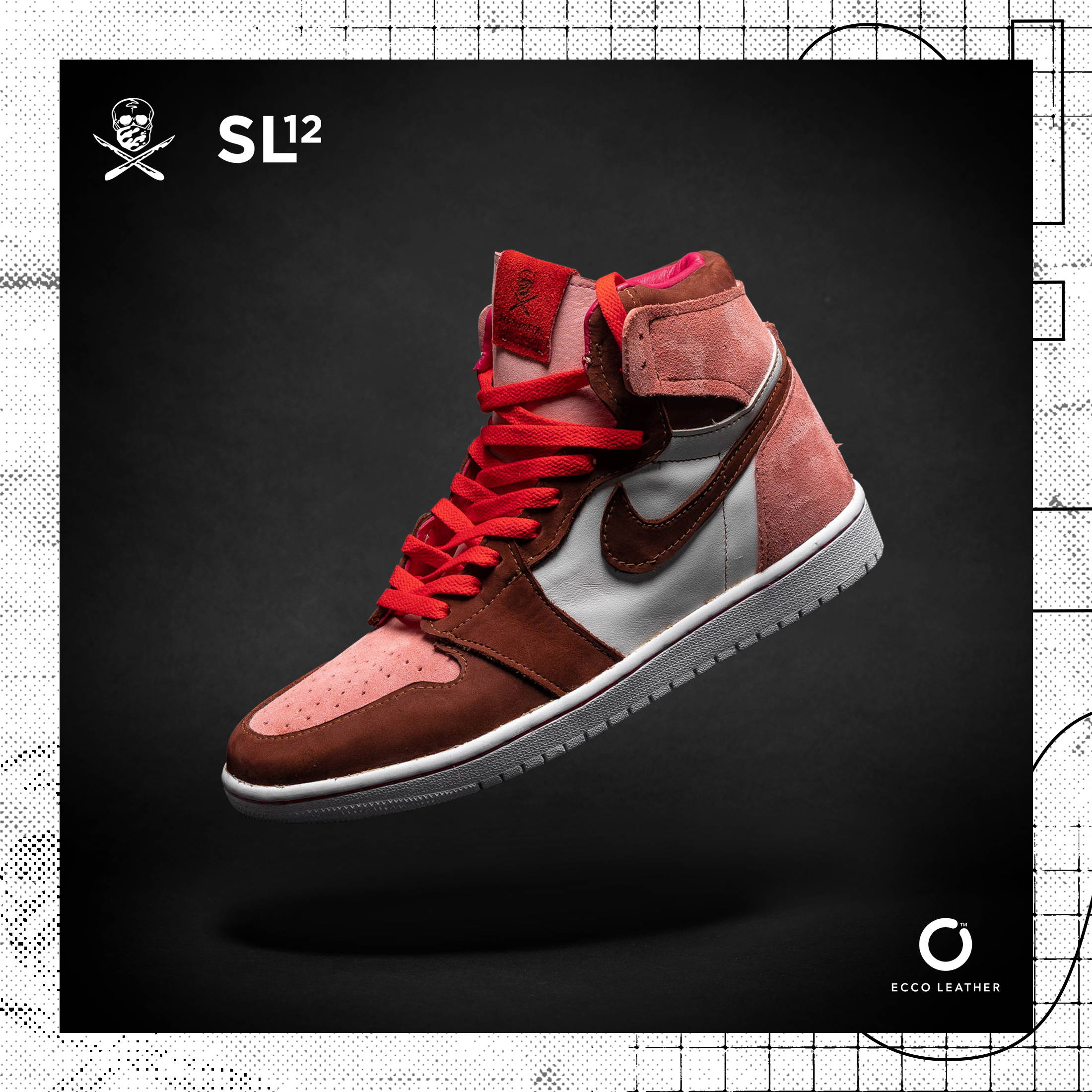 Chocolate Strawberry
by Cheng Fei
---
I love chocolate and strawberry!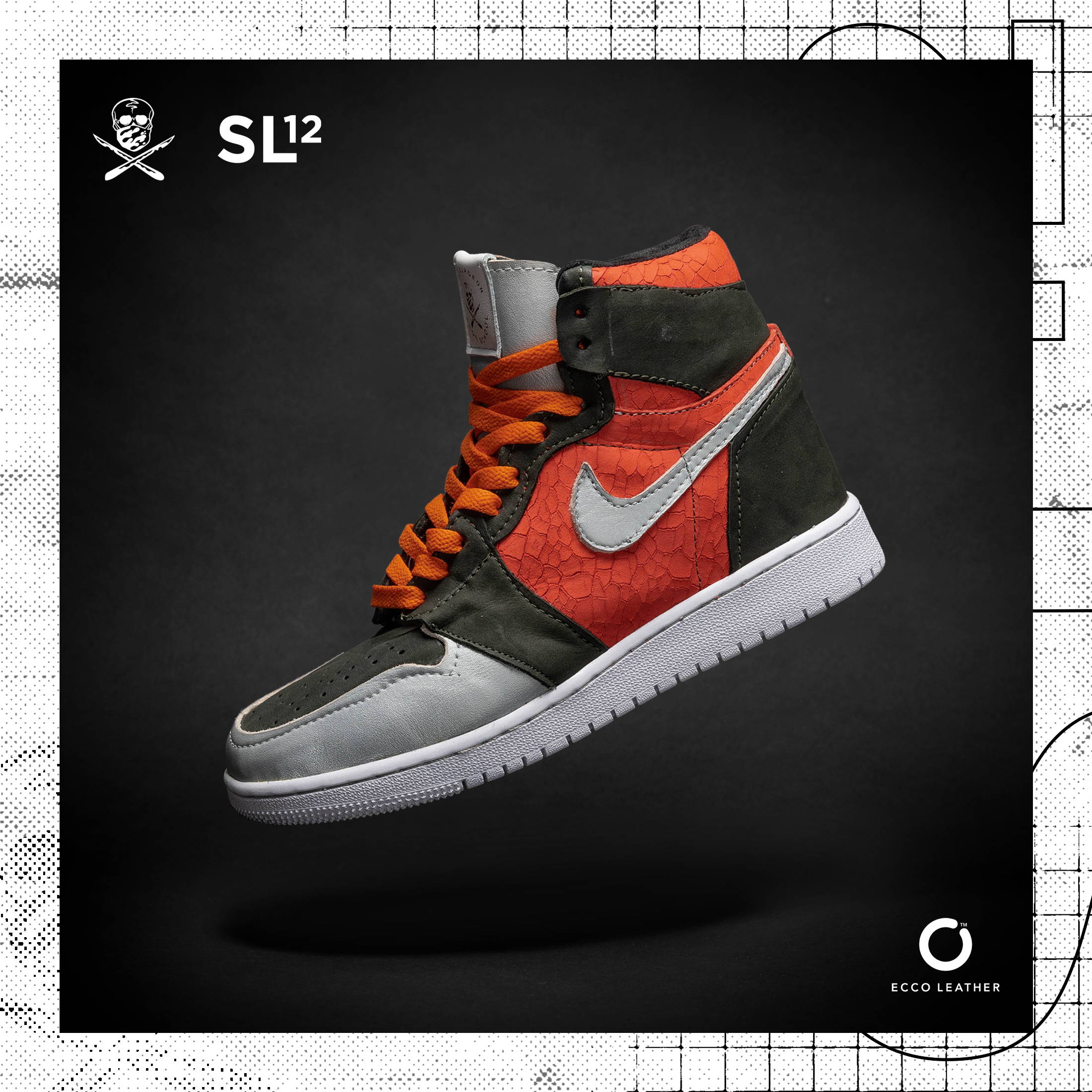 ---
The sun sets, the distant horizon was mapped red, long gone into a day of darkness in the forest. Don't lose hope. You never know what tomorrow will bring.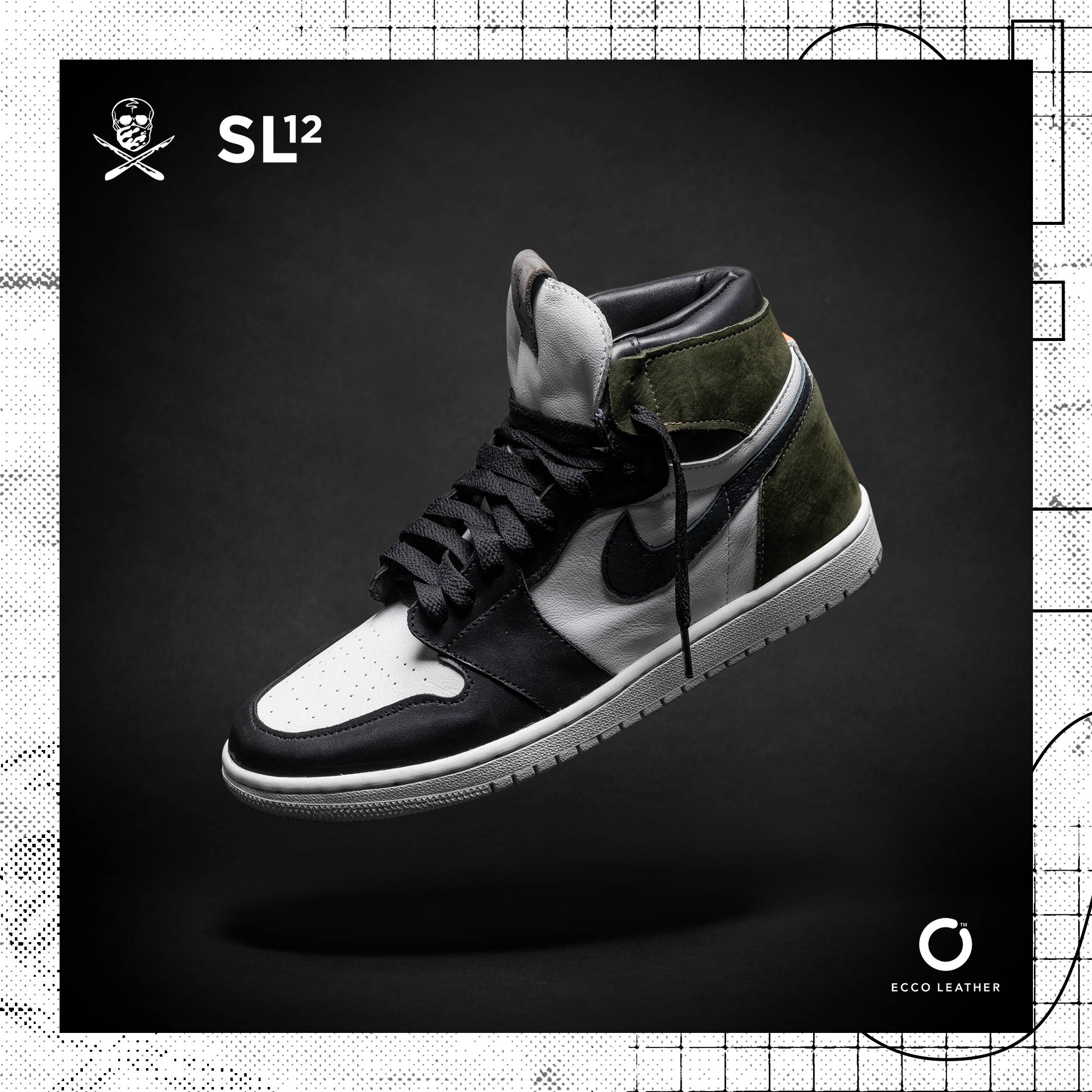 Jordan 1 Riot
by Drü Barrios
---
Inspired by AW01 Raf Simmons, civil unrest, and all the young people around the world fighting for freedom, in the face of the establishment, under the growing threat of a facist dystopian nightmare.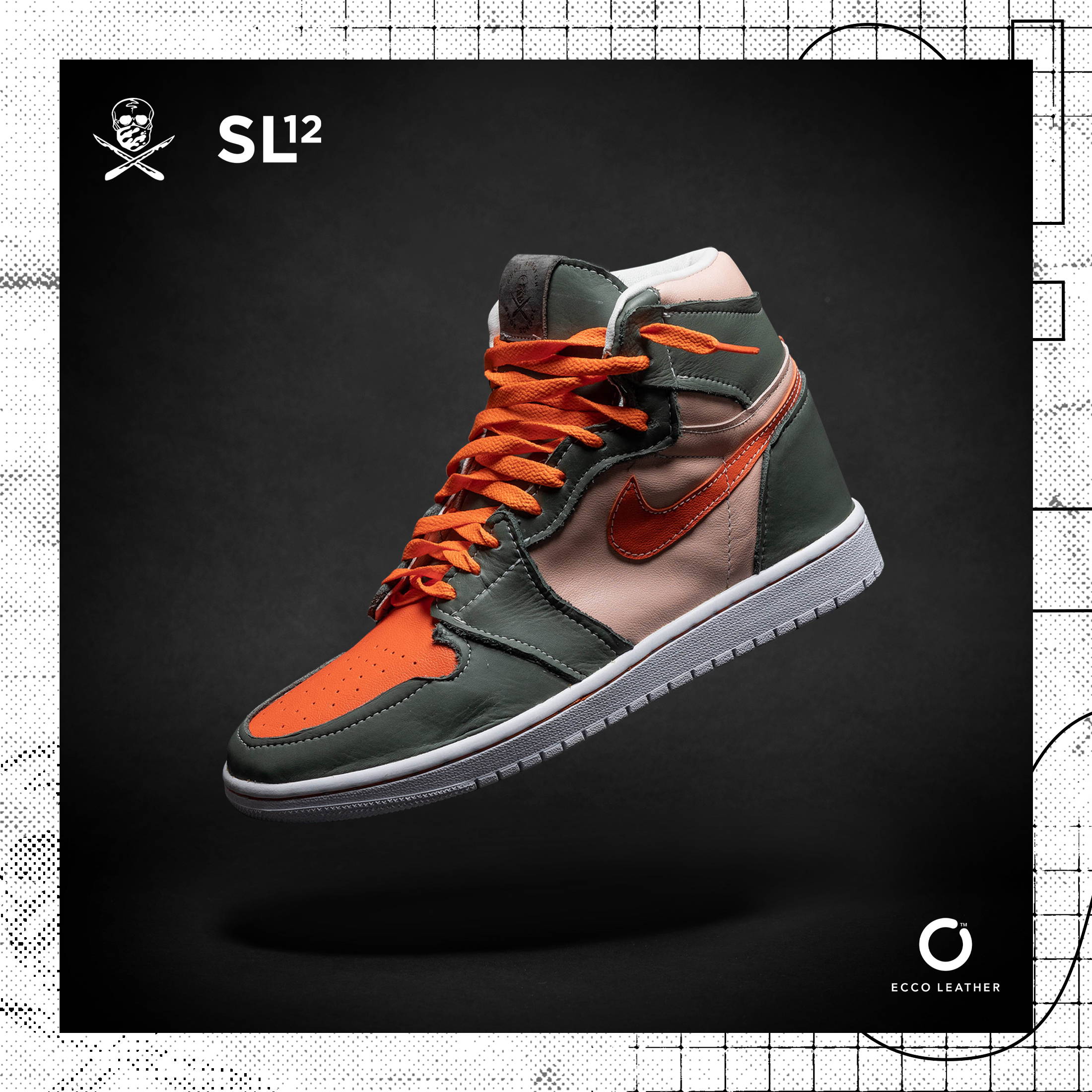 Lotus of the Leaf
by Eli Cannefax
---
This shoe is inspired by a character off of my favorite shoe Naruto. The characters name is Rock Lee and he is always outmatched in every part of the show. Even though he is outmatched he always works harder than everybody else. The colors on this shoe are heavily inspired by his orange & green jumpsuit. The name is his special move that defeats many of his enemies.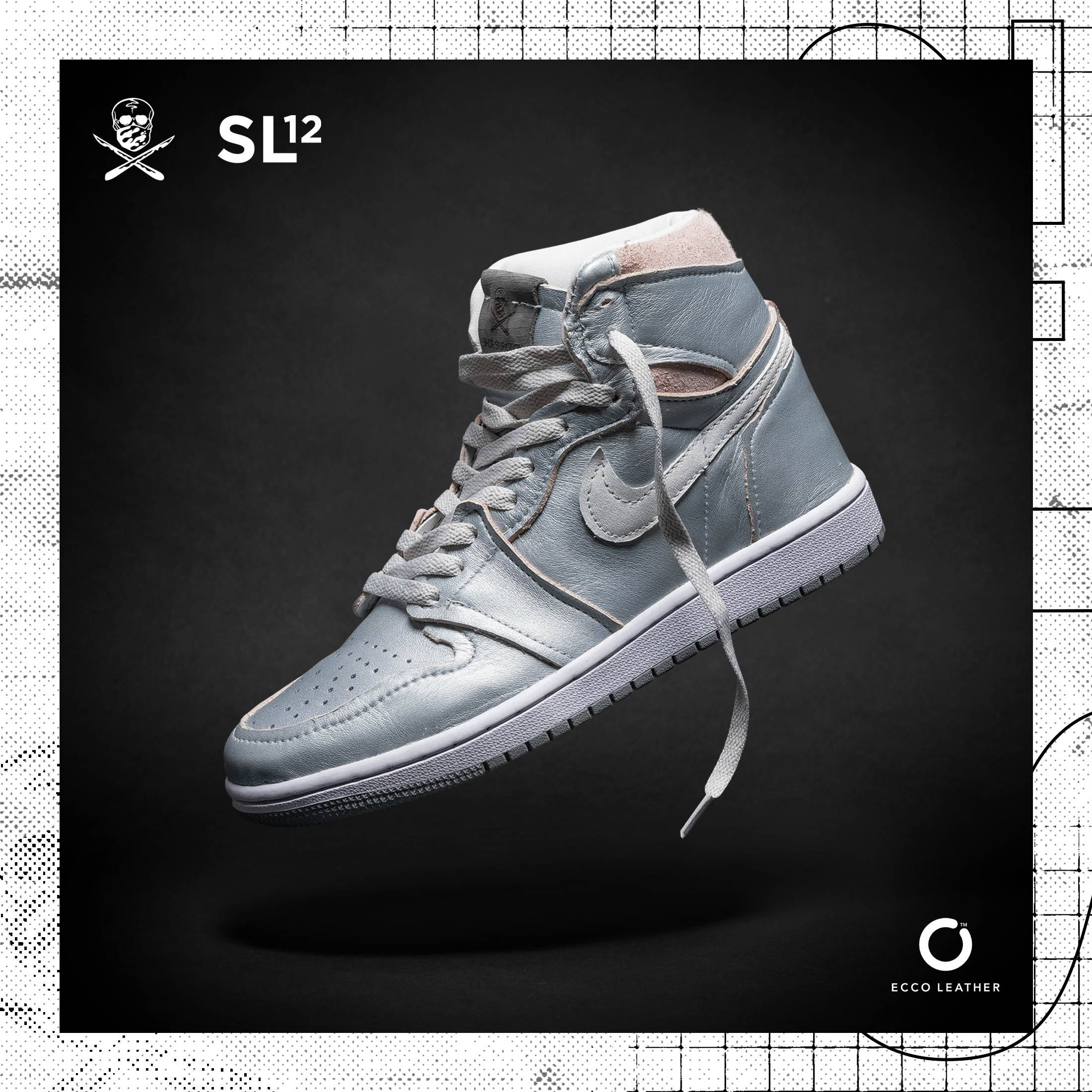 Half Dome
by Emily Funkhouser
---
Rock is something people might only give a quick glance -- but, like anything, the more time you spend with it, the more you see its complexity & beauty. This colorway is inspired by the granite in Yosemite Valley. Depending on the light, shades of blue gray, cream and even rose can emerge in the valley.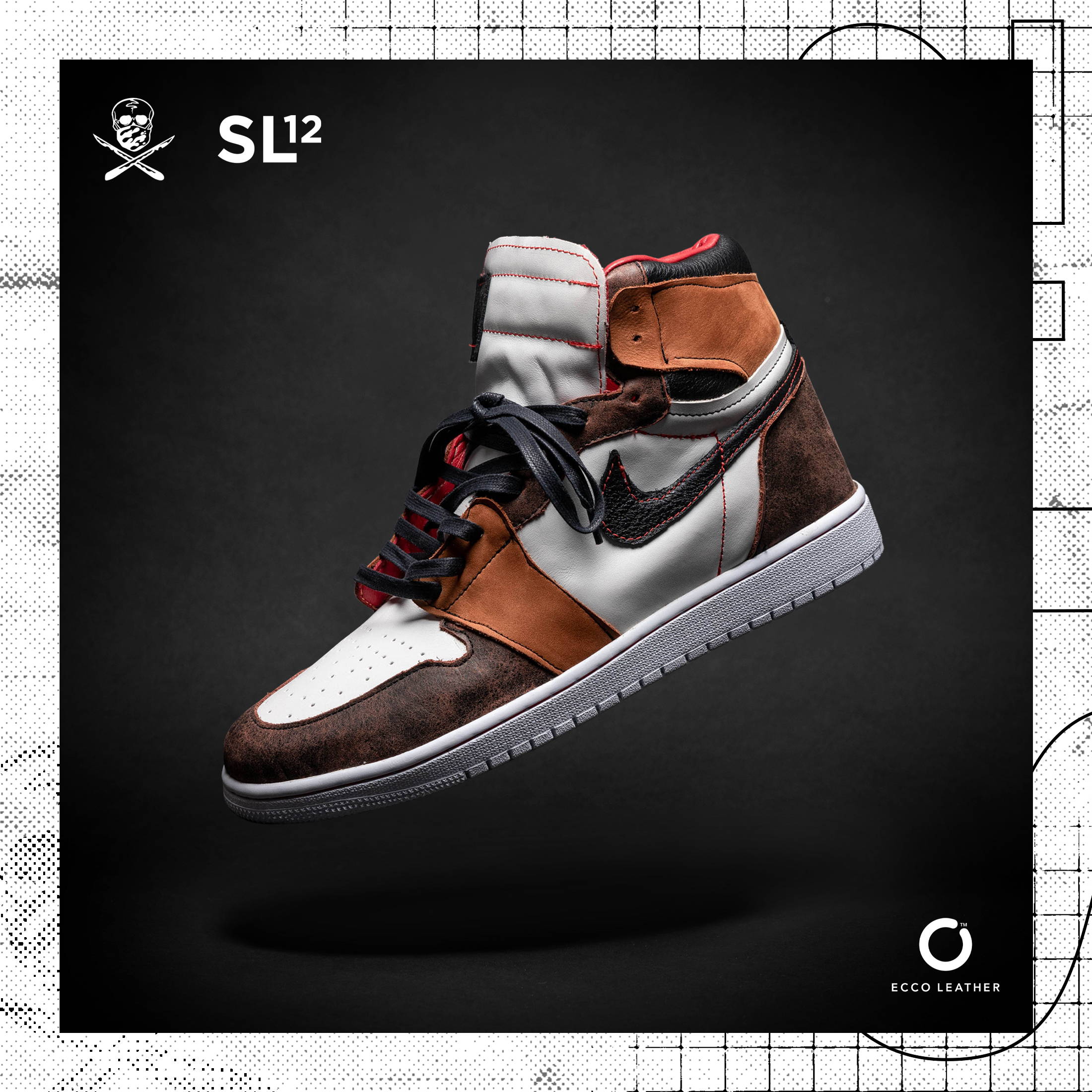 ---
Taking this class was my leap of faith in doing something I am passionate about. I plan to continiue to make my own "masterpieces" and potentially sell them; but even if I never get to sell 1 pair, I will still have this satisfaction of creating something that's 1 of 1! This is only the beginning! Thanks S.S.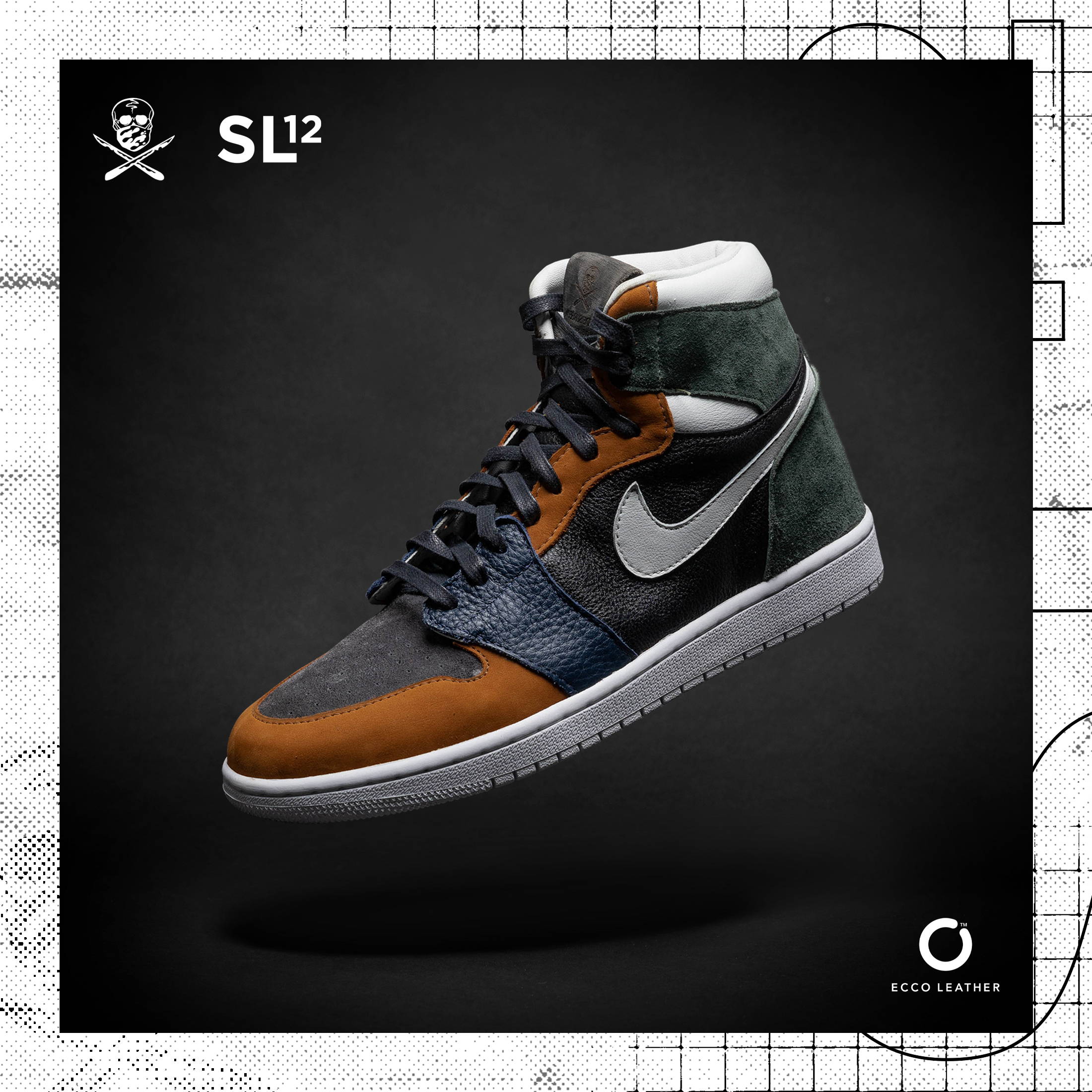 ---
"Jorden" means earth in Norwegian. Since I'm using all earth tones on a Jordan 1, I think that name fits perfectly.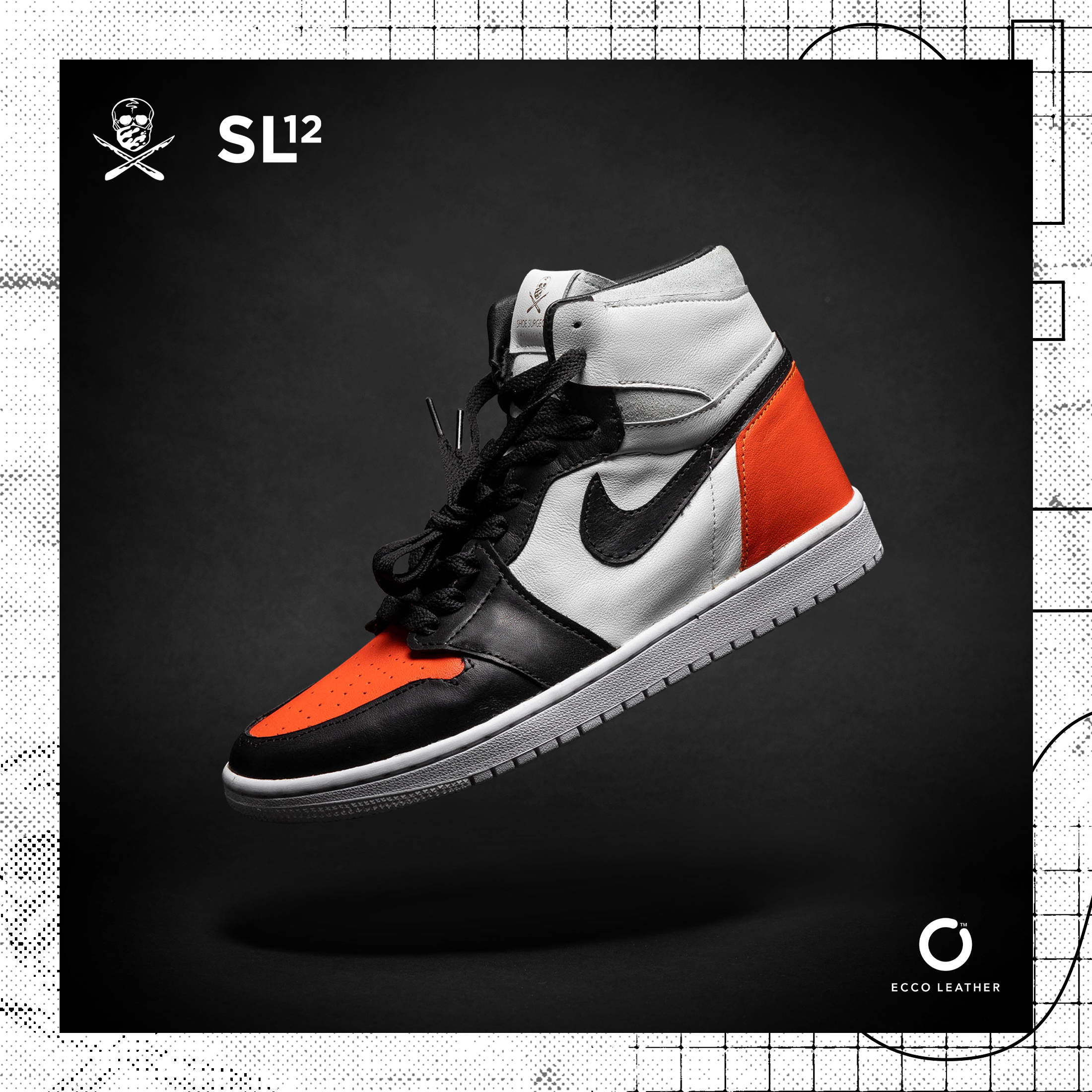 Butterfly Backboard
by Jacob Grace
---
The inspiration behind this shoe is my journey and the start of this transformation. Just like a butterfly migrates and changes into something wonderful, this shoe represents those feelings.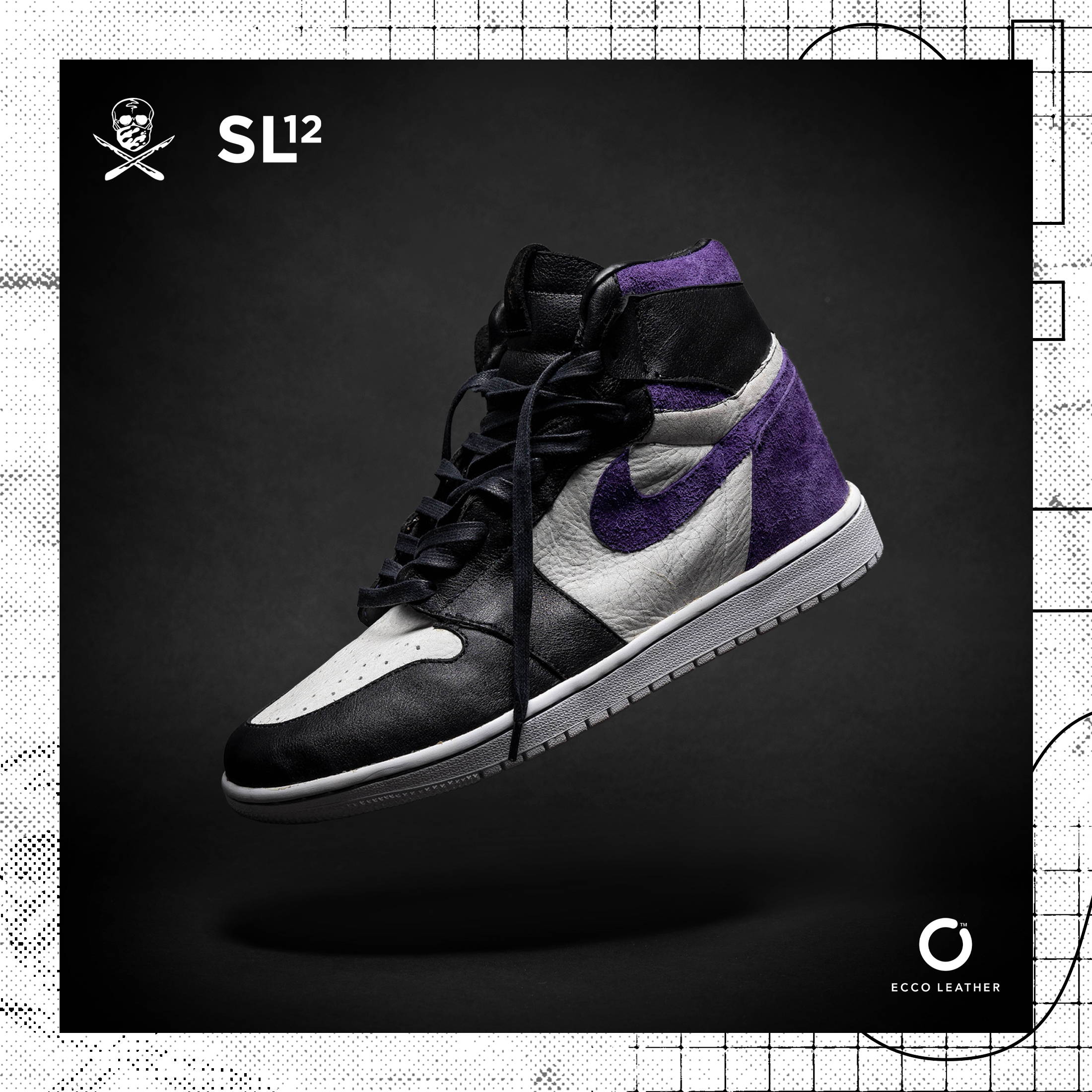 DSP AKA Dirty Sprite
by James Kelley
---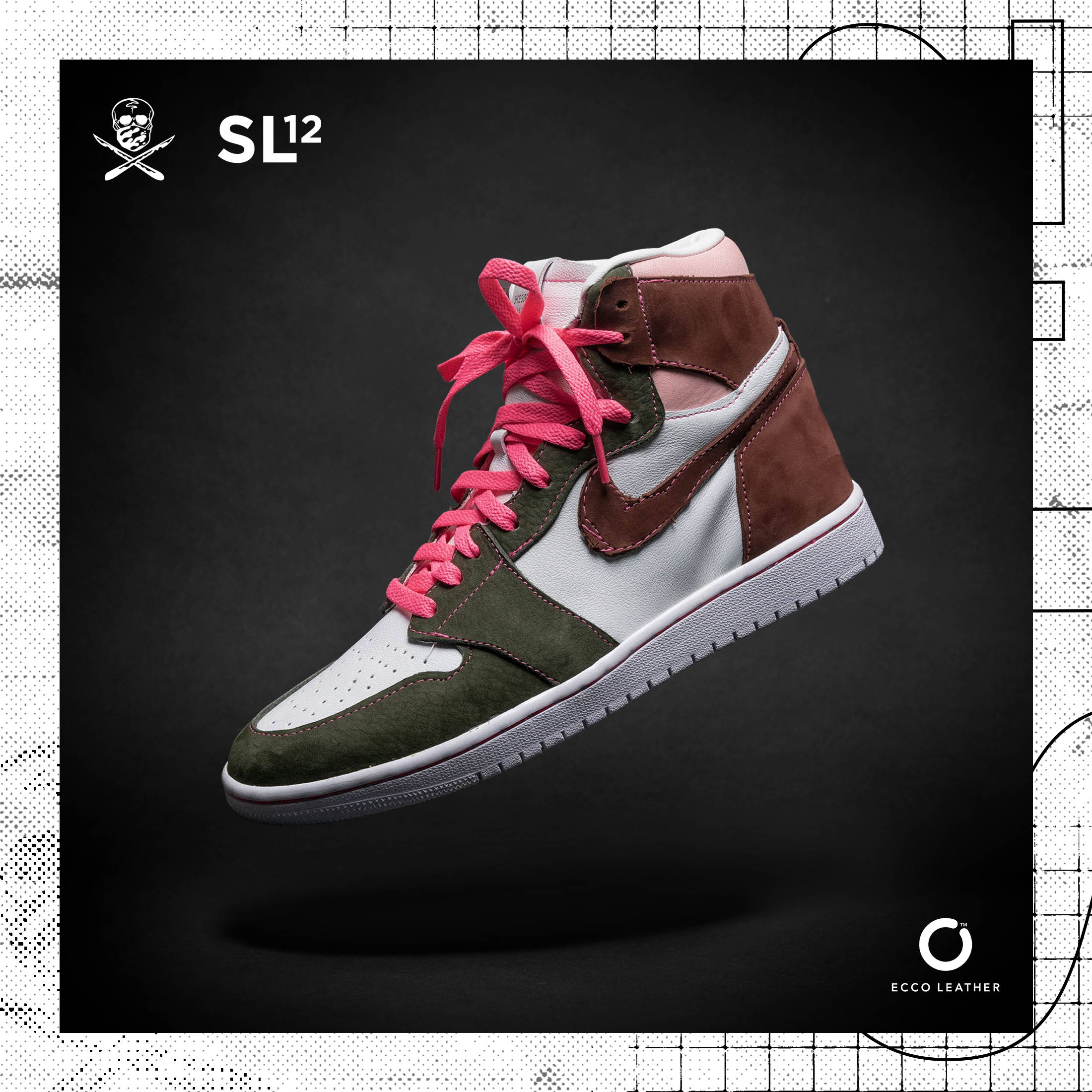 Vegan Ice Cream Sandwich
by Jason Wilson
---
The thought behind the shoe is simply, we sometimes need to make time for oneself. We spend so much time working for others jobs, others dream. And most of us don't even have enough time nor effort to work on our own dreams. It's time to put you first. Start grinding for you! It will pay off. And once you see the fruits of your labor. Sit back and reflect and enjoy a vegan ice cream sandwich.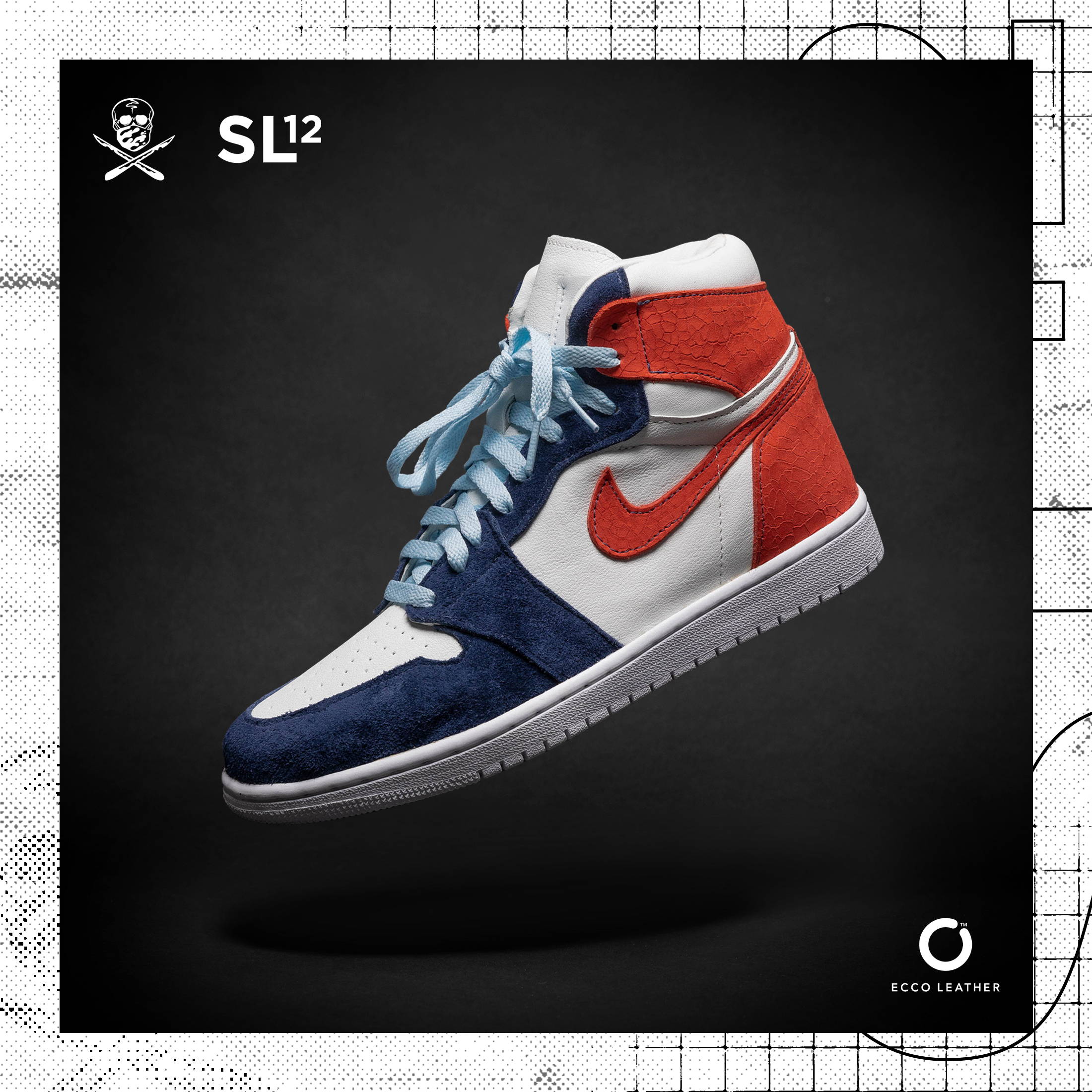 ---
For the corporate sneakerhead to cure the Monday blues. Most of my design work is created for the digital space, taking this class has gotten me back to making by hand. From model making architecture concepts to deconstructing & reconstructing -- the process comes full circle, because creative skills are always transferable.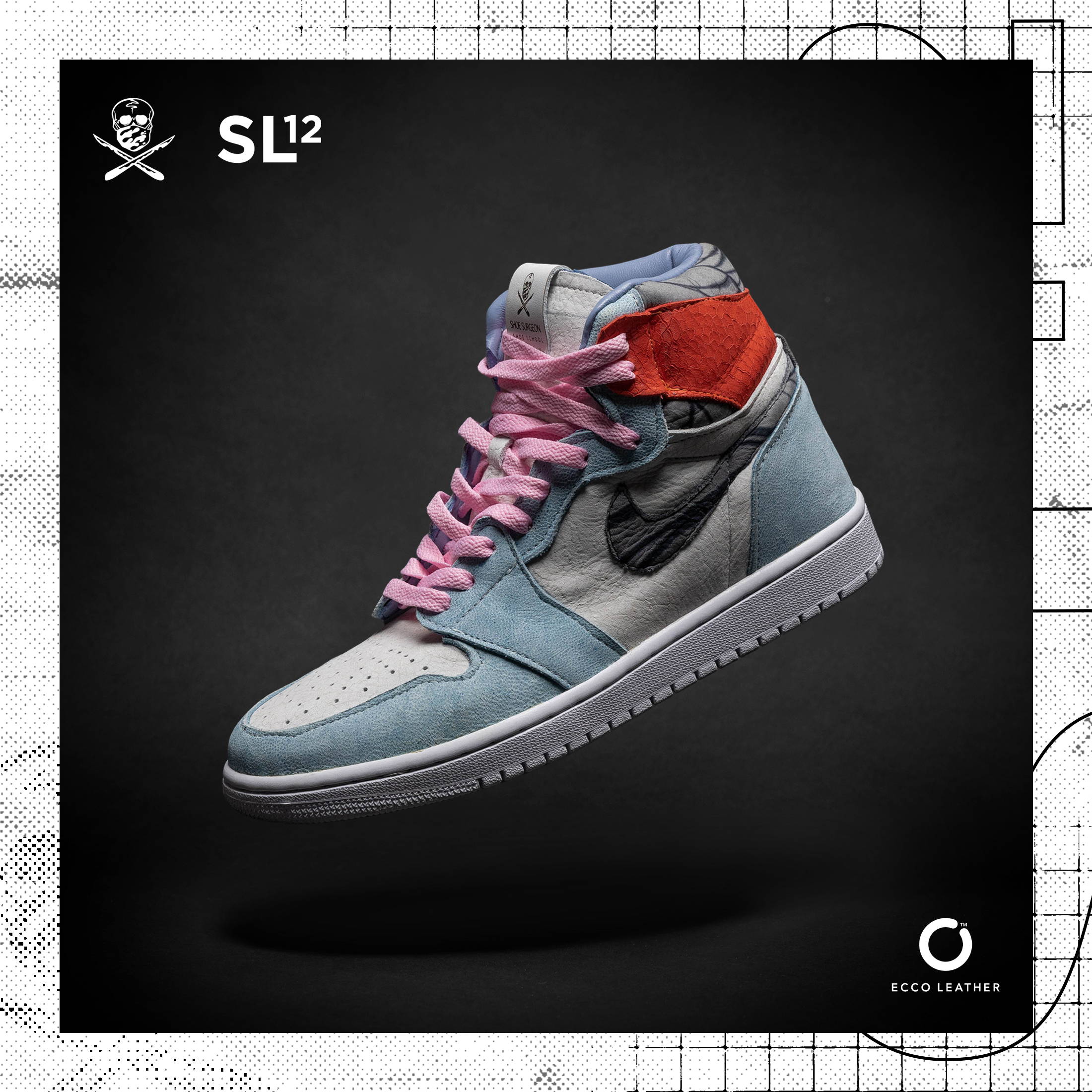 Animal Style
by Josh Aranoff
---
A class in sneakers, each person picked their passion, mines about texture. A sneaker voyage, four days to build your Jordans, meet animal style.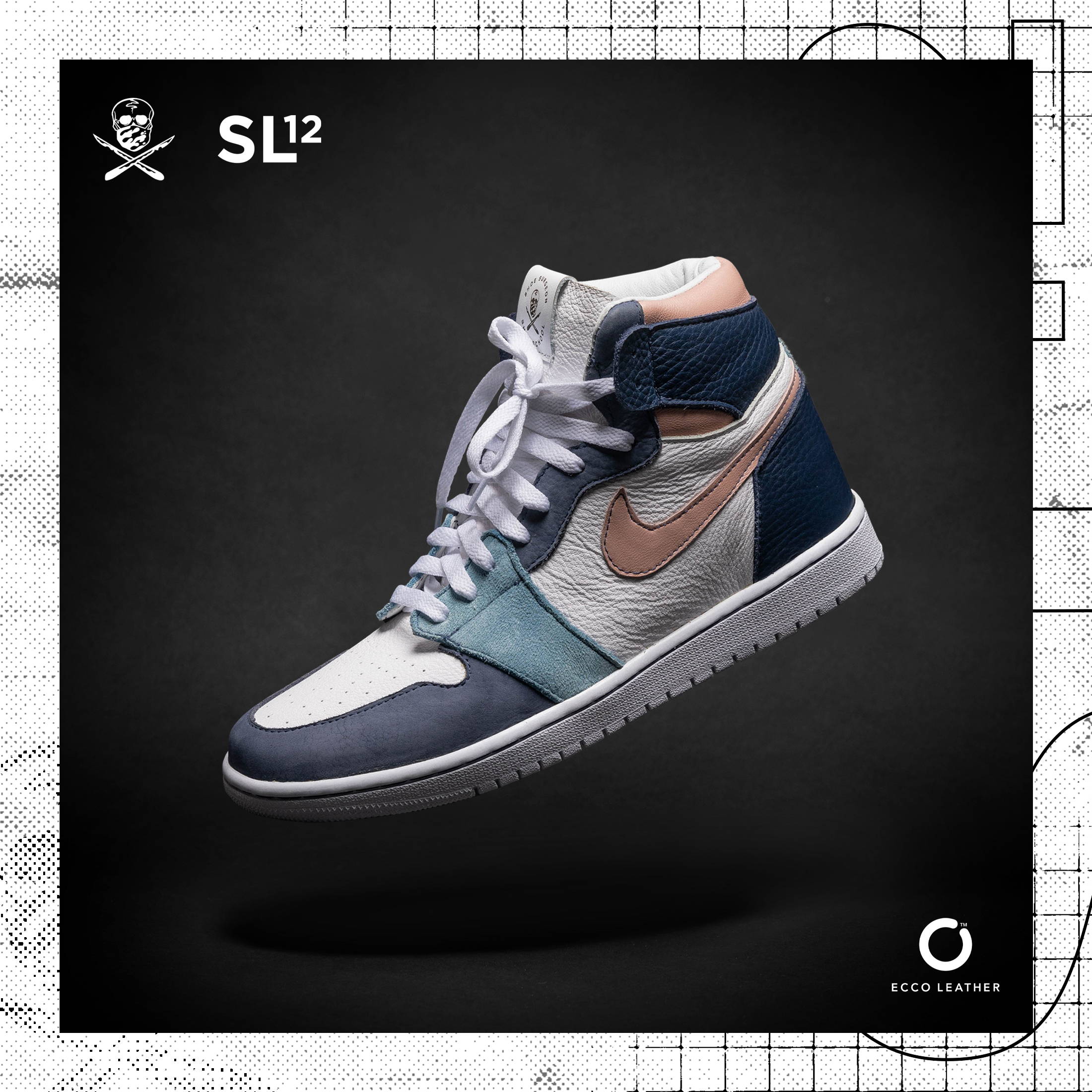 Endless Summer
by J. R. Tuason
---
The colors I incorporated into these shoes were inspired by my sister in law Carmela who passed away from ovarian cancer and my younger cousin Kristen, who passed away from osteosarcoma cancer. Some colors were found in some of my favorite pictures of them. I came from a very large family of cousins and extended family of friends. Surfing has become a big part of our lives , especially during the summer, where we spend most of our time having beach days with family and friends together because it reminds a lot of us of Kristen's love for surfing. Even with a prosthetic leg, she was catching waves with us! The blues I chose remind me of what the sky and water look like during those early mornings at the beach. So this shoe is for them because I like to think Carmela and Kristen are watching down on us, enjoying an endless summer.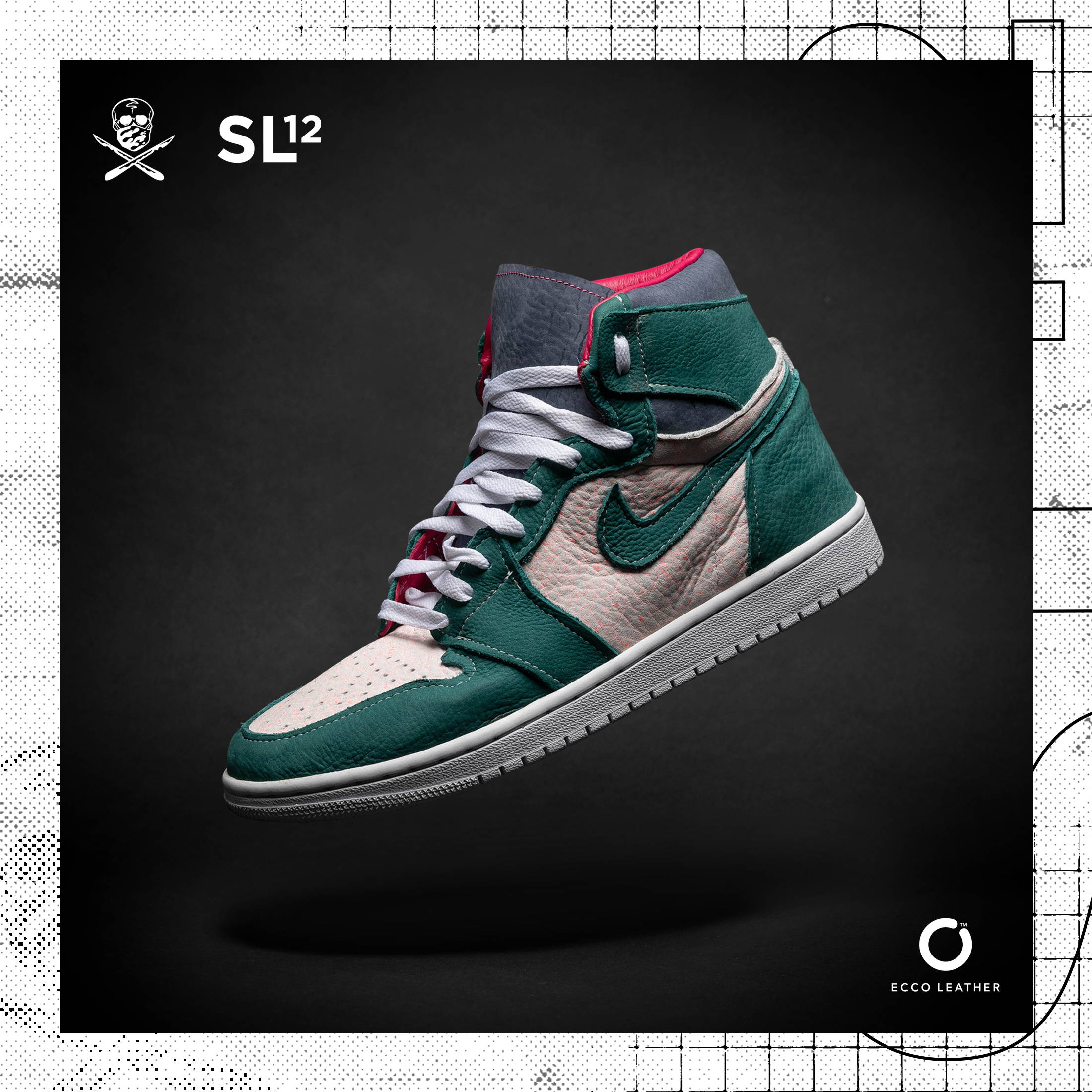 Tortoise and the Hare
by Julian Lombardi
---
I wanted to build a shoe that represents the pace of change in my life. The solid colors in the upper represents methodically trusting the process and working diligently over time. In contrast, the active leather in the upper acts as a metaphor for how process can all of a sudden transition into results. Life moves slowly, then quickly, what seemed impossible is now a reality.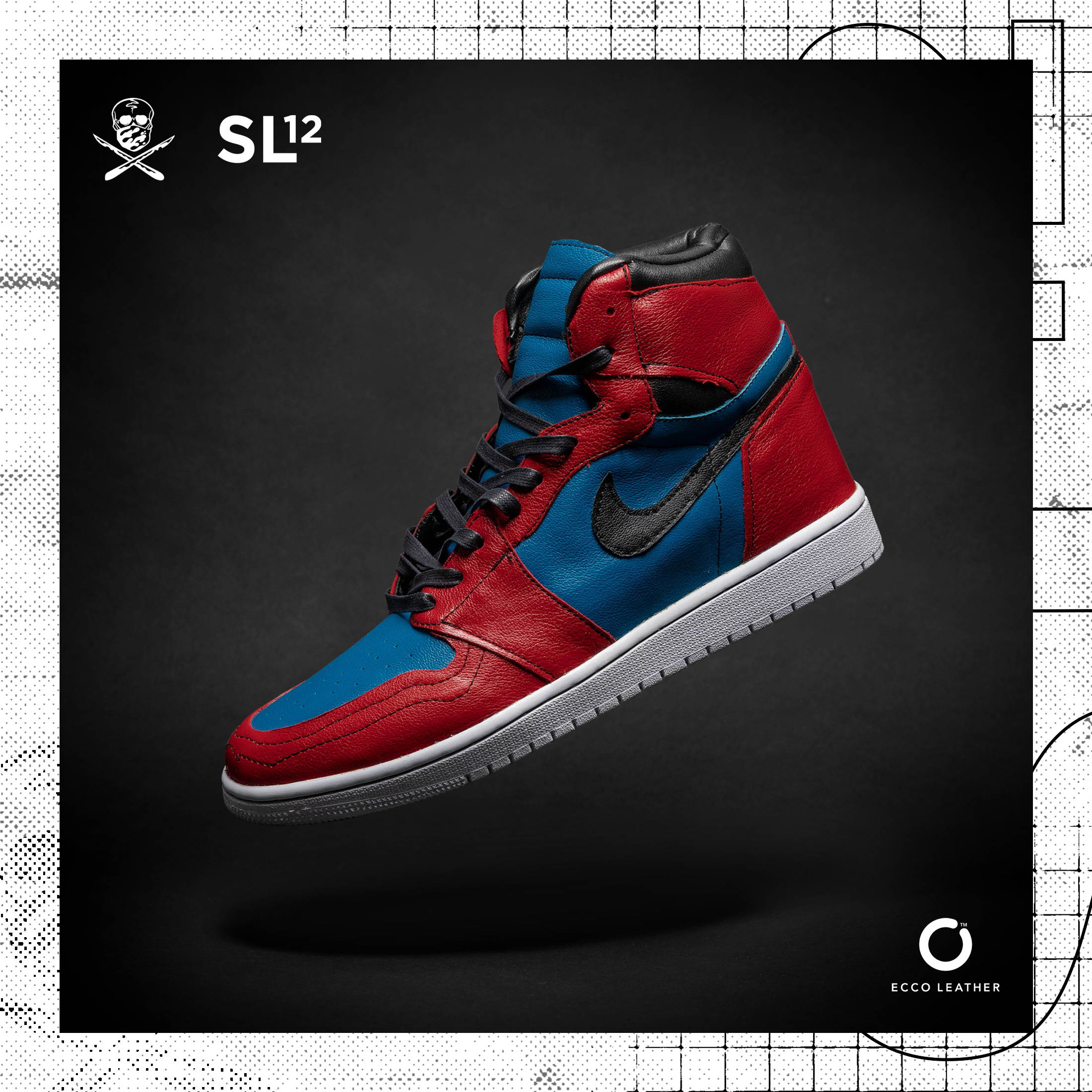 ---
Classic imaging of Spider-Man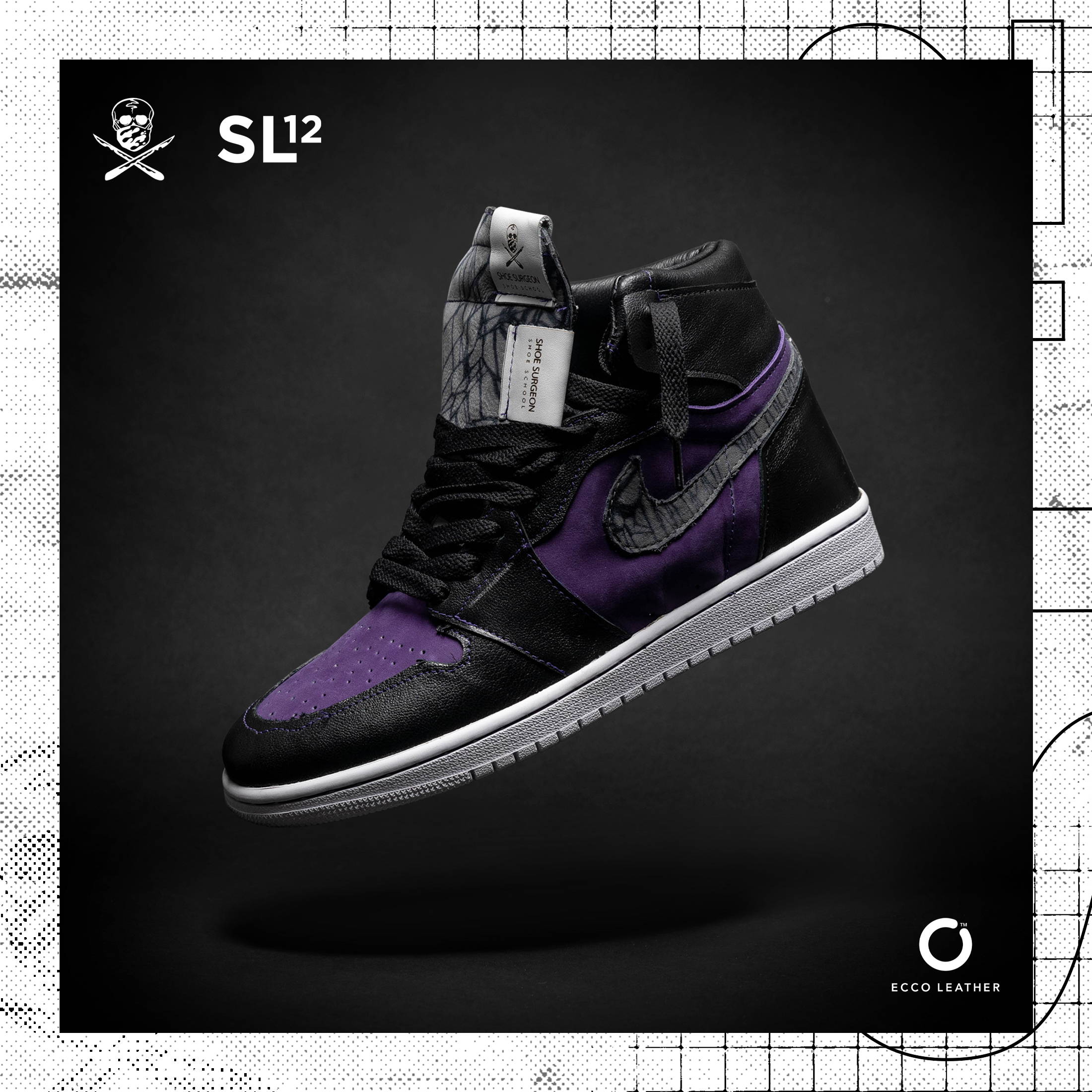 Tony Paniro
by Luis Rivera
---
Batman, Darkwing Duck + Batman. NY feel, vintage cartoon colorway, mostly a smooth subtle feel. Purple representing royalty, nobility, luxury, power, ambition, wealth, extravagance, creativity, wisdom, peace, pride, independence and magic. The cracked cement look for the city concrete jungle of the Bronx NY.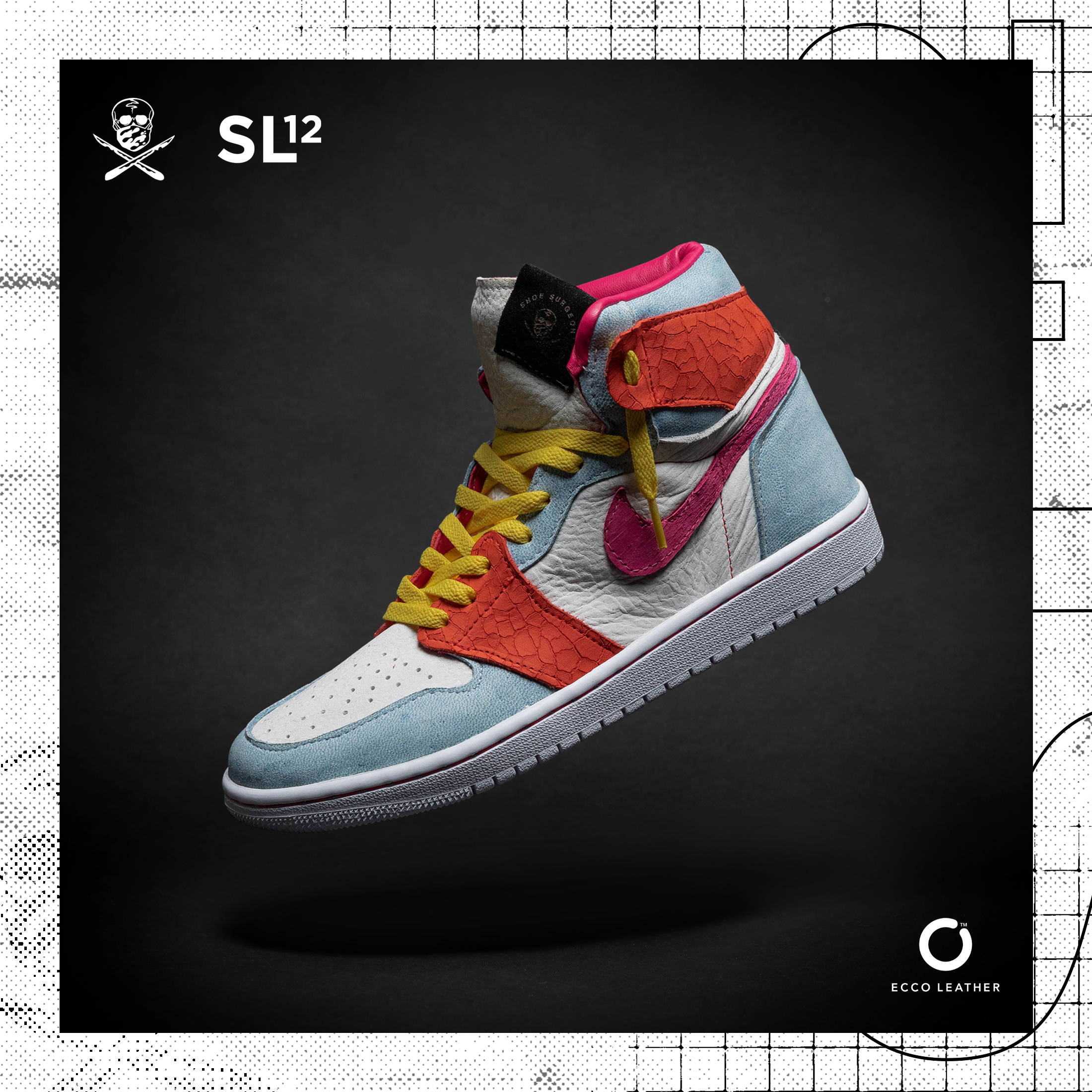 California Dream
by Marc Eipper
---
The inspiration for this shoe came throughout my first trip to Cali. We started two weeks ago, traveling from LA, over vegas, Grand Canyon and back again. The colors we saw on the way in nature and buildings, and the blue sky being with us all the time inspired me for this color combination. This is my Cali shoe as a memory of this trip. PS: the top is placed on the left side of the tongue so it looks like a "Dabbing Shoe".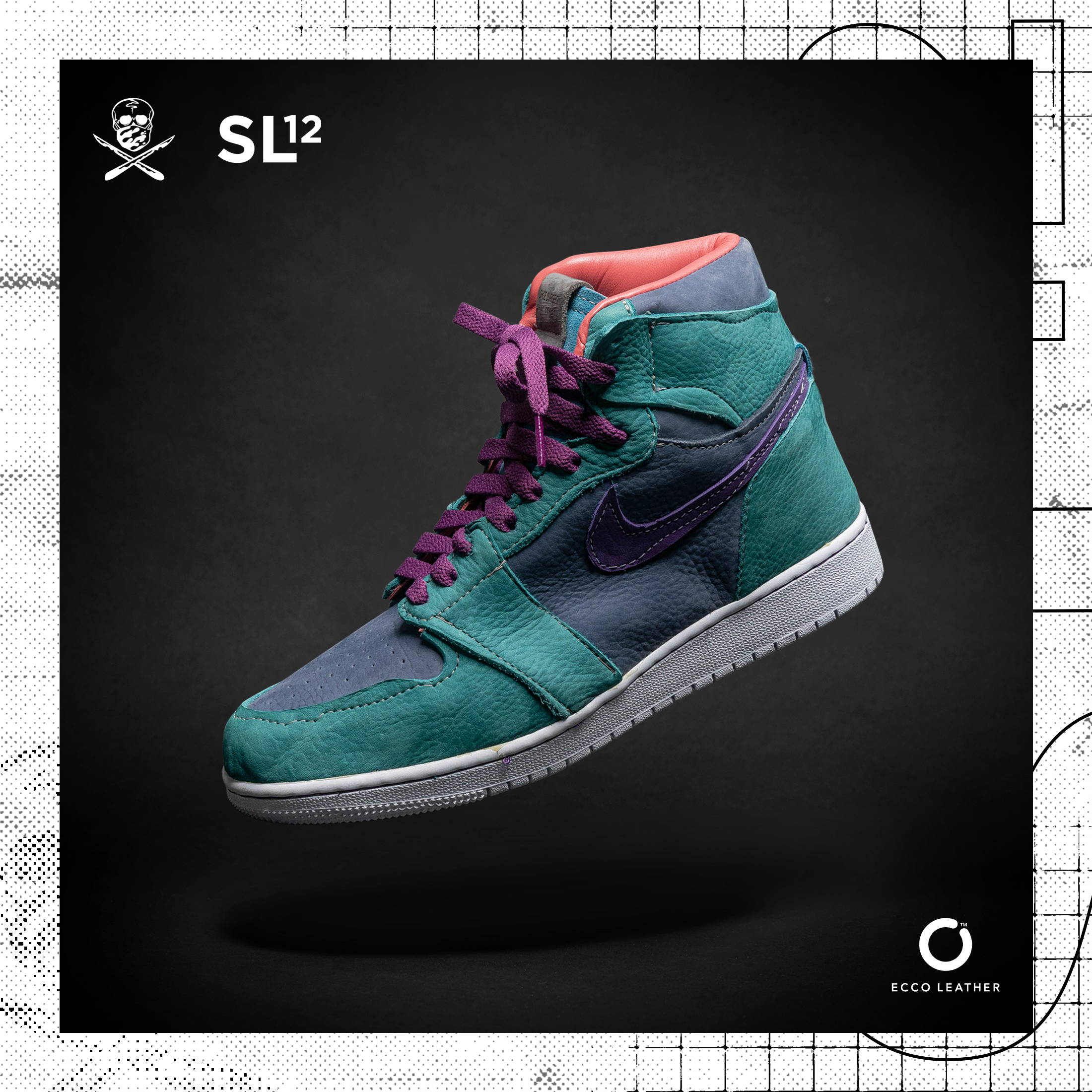 The Mallard
by Meredith Bennett
---
Warm, moody, sophisticated. This is the vibe of the Mallard. Drawing inspiration from the feathers of the mallard duck. These shoes are the perfect compliment to any fall outfit. The luxurious materials will make you feel like royalty. Be prepared to receive lots of compliments when you rock this shoe.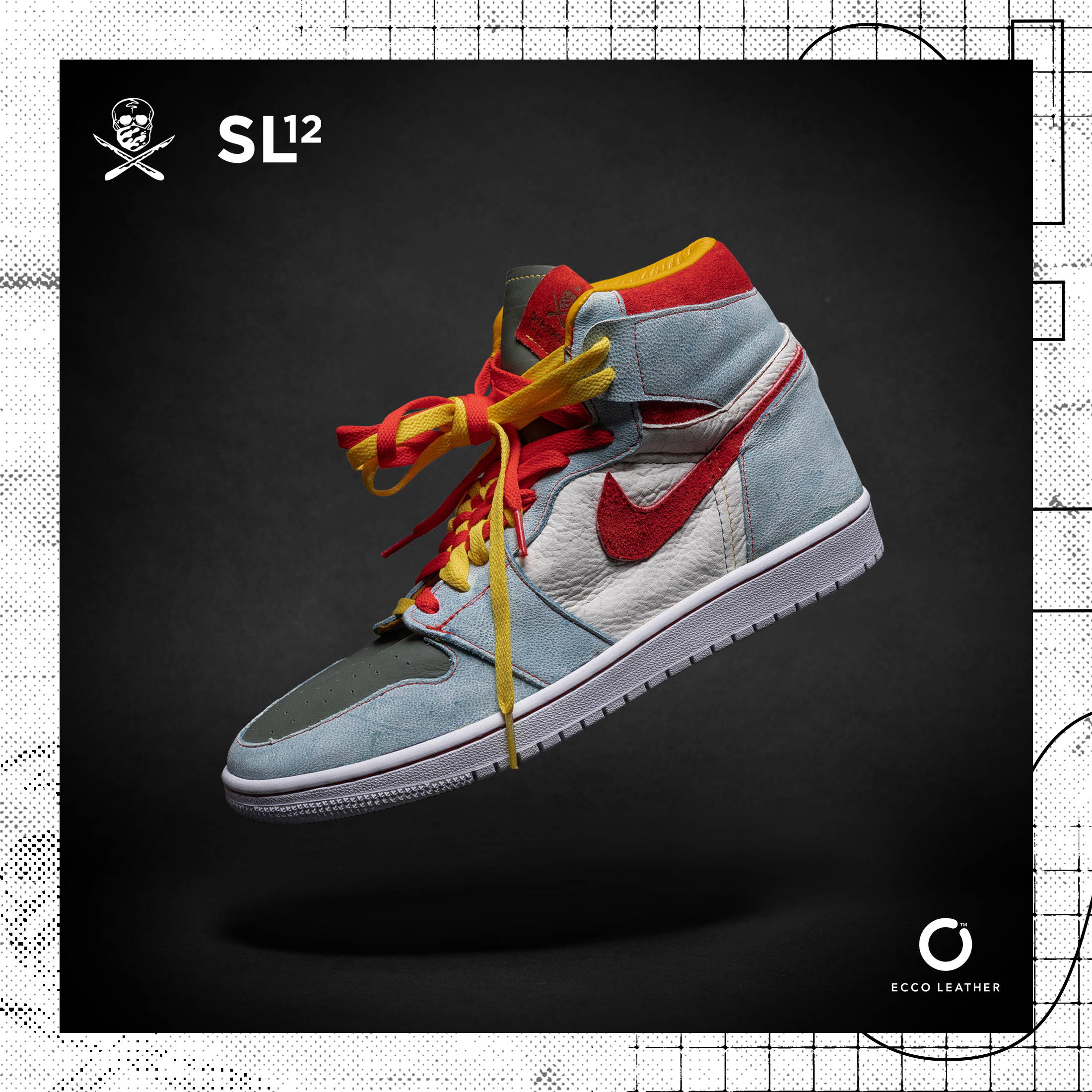 Marley
by Michael Lamberte
---
I love the color combo and after I started it reminded me of Bob Marley and how he was always in denim. Went with that "good vibe".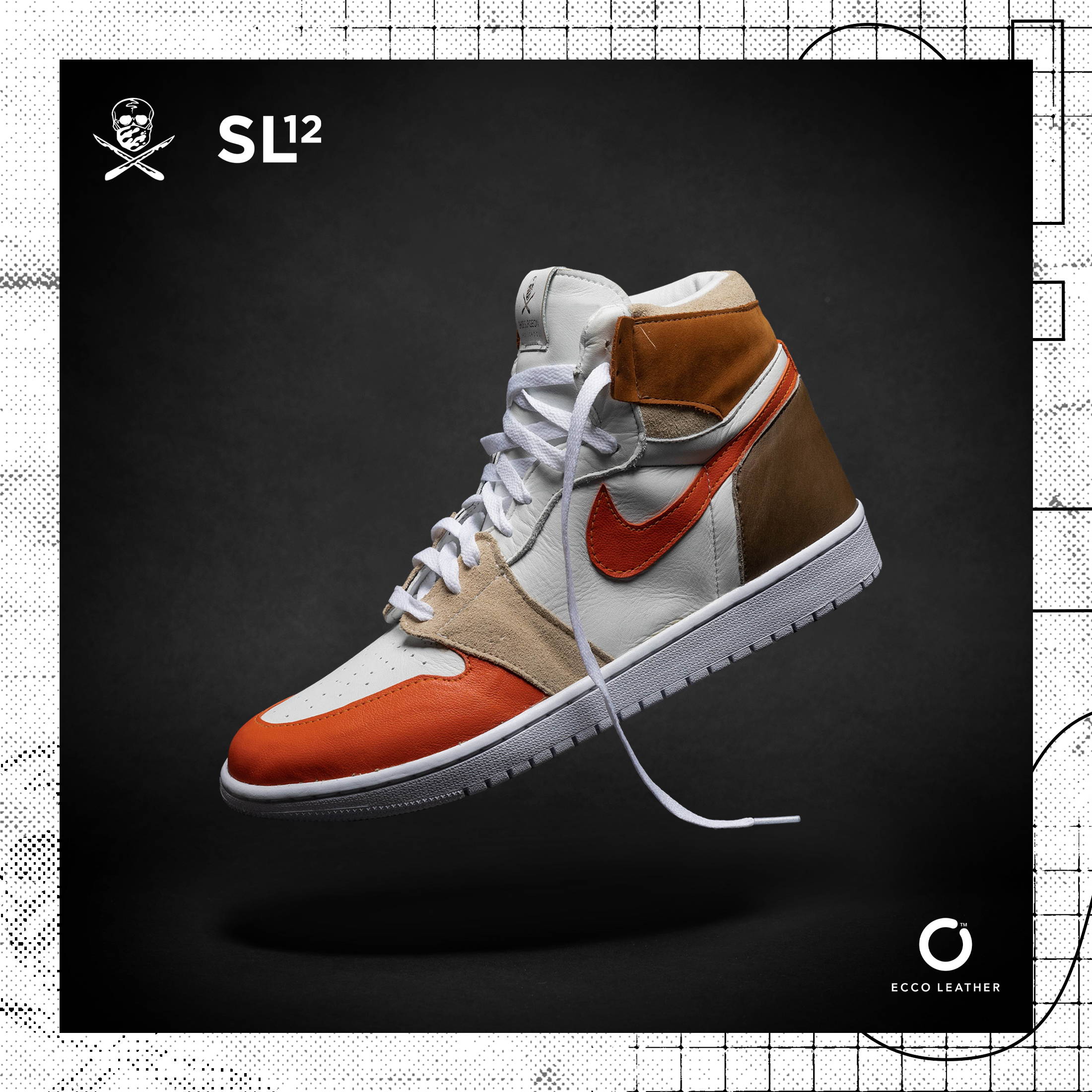 ---
With such a easy to wear color way, this shoe represents Texas to the "T"... get it...lol..and everyone knows that Ford is king around here...and the king ranch model trucks always tower above the rest of the trucks with its luxury spin on a heavy duty vehicle..always featuring a supple brown colored leather interior that pops out at you every time you see one, and such does this sneaker. The tan is reflective of the dry desert lands of West Texas, and the olive green representive of the rolling green hills of West Austin, Home of the University of Texas Longhorns, in which I pay homage by the white and burnt orange at the heart of this shoe. Texas doesn't get enough credit for its fashion culture, but this sneaker just goes to show that, no one does it quite like Texas.
---
I love spring!! It's a colorful season of the year. Shades of green grass and pink and white flowers. This was the inspiration for my shoe.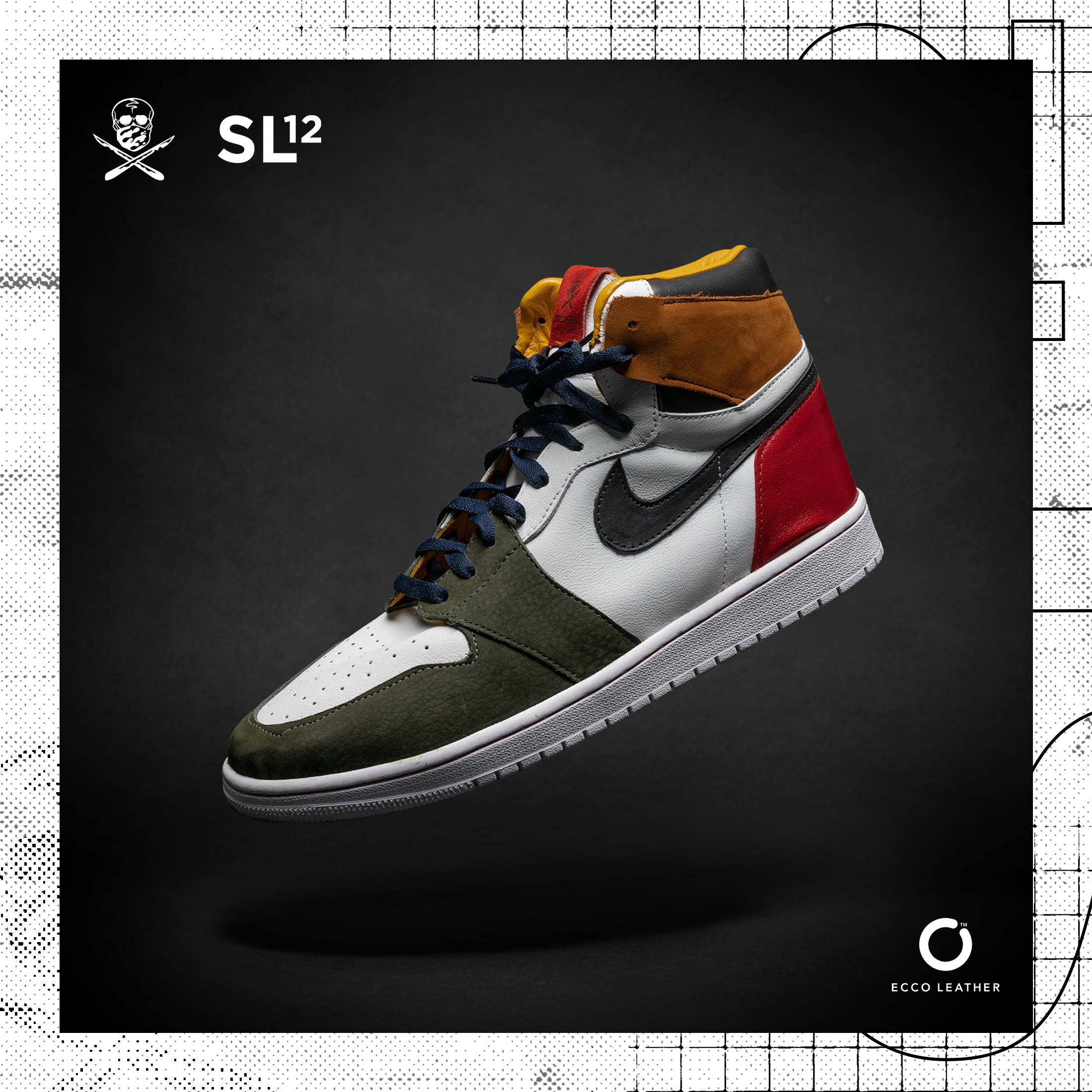 Elements
by Patrick Guerra
---
Life, Earth, our world, our home. In the age that were in, we need to keep a reminder of what & where we come from.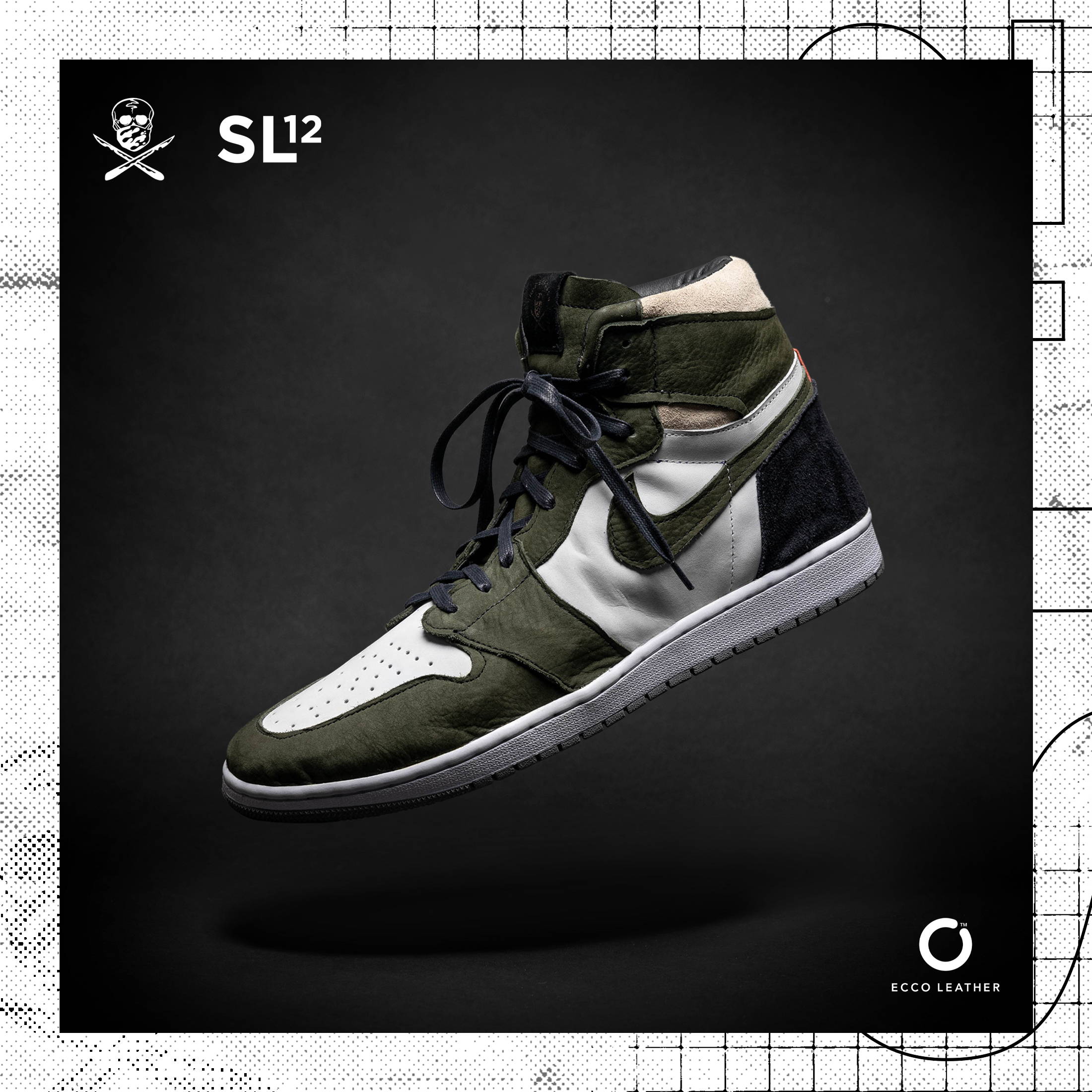 Secret Weapon
by Sam Quintanilla
---
This shoe is for all my family, friends and others who continue to support me as I chase a dream.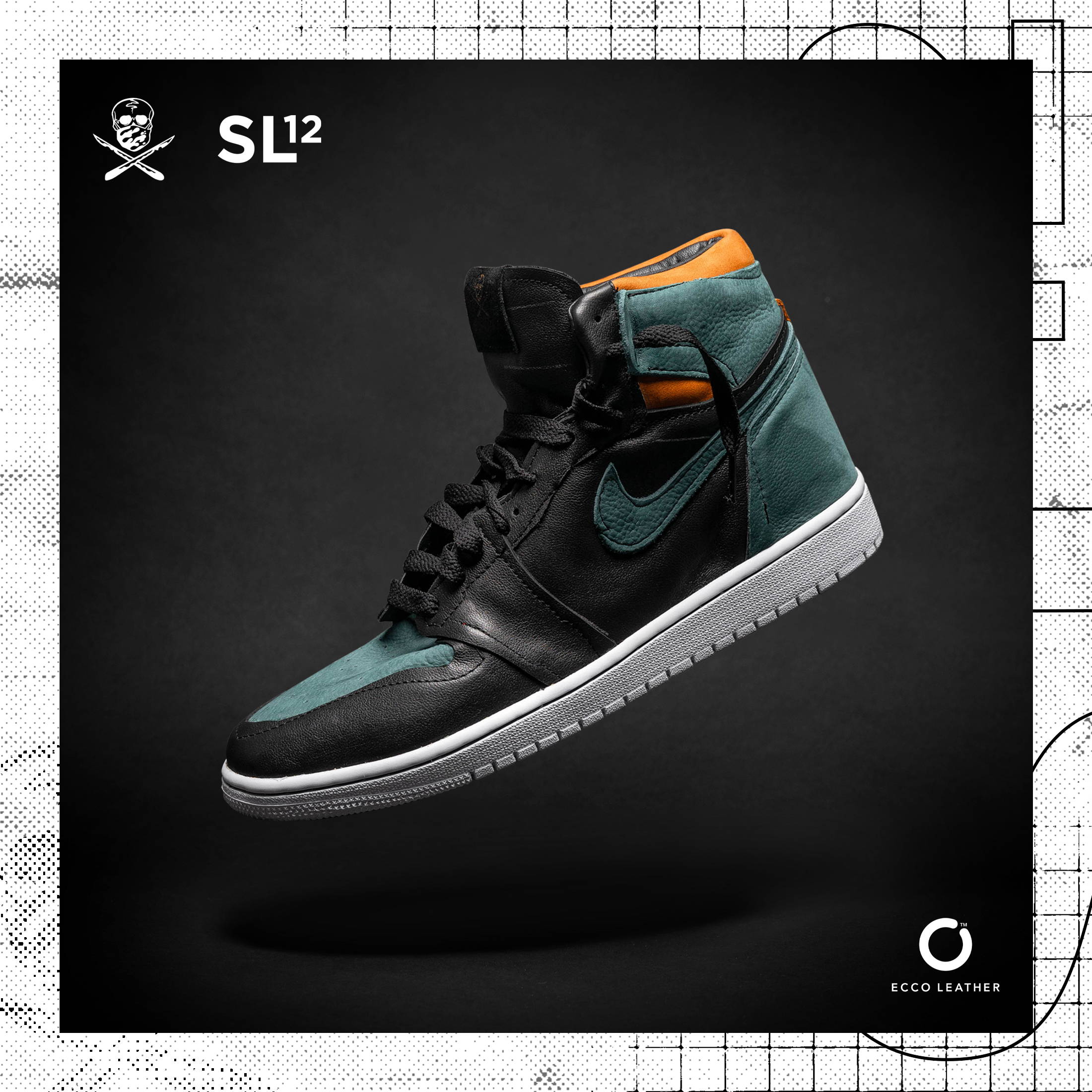 Mighty Dux
by Stephen Okuwobi
---
Teal was for ovarian cancer. My mama is a cancer survivor and always loved to sew.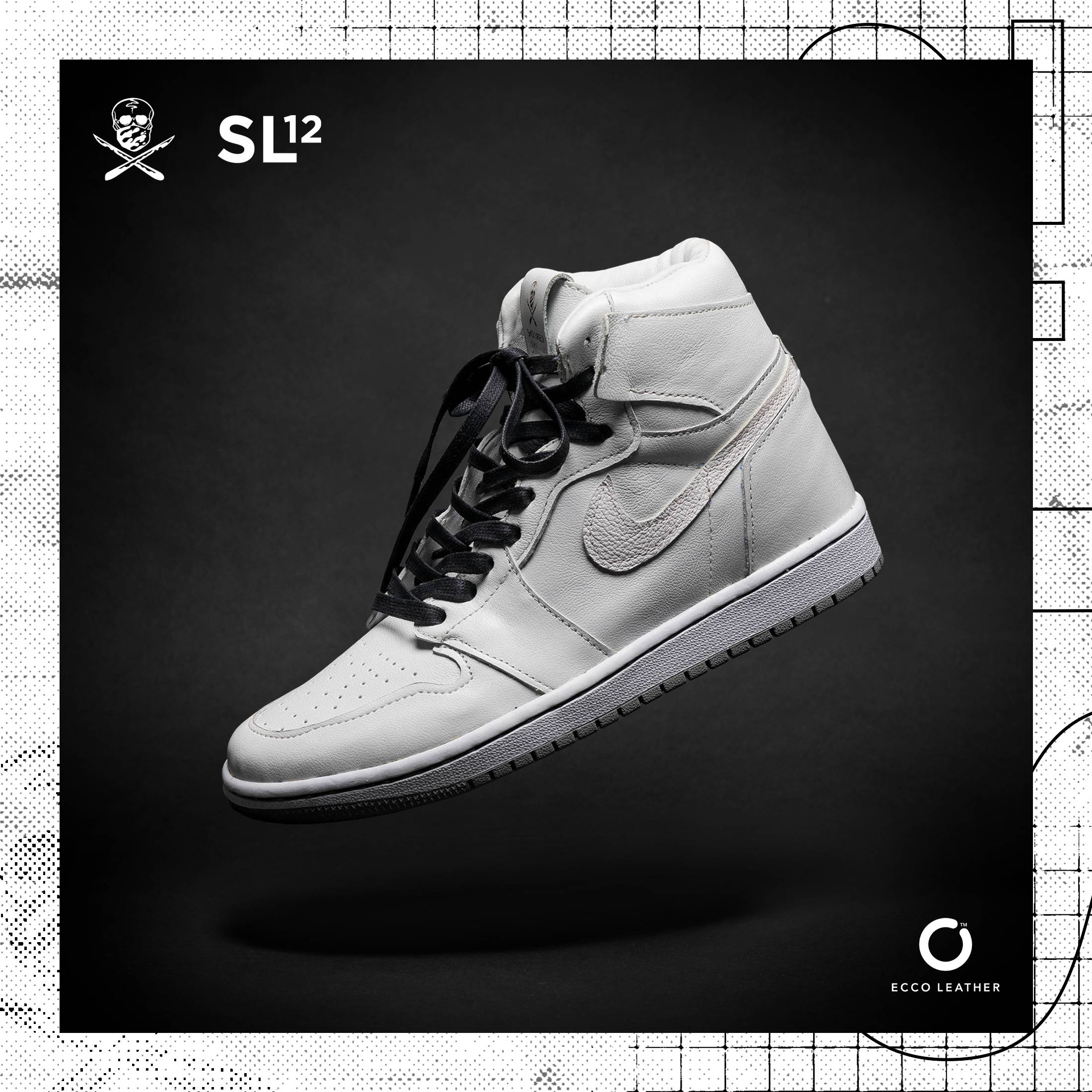 ---
Inspired by blank canvas', formed from a mix of different leathers and textures. An everyday shoe that can only be given character through ones journey.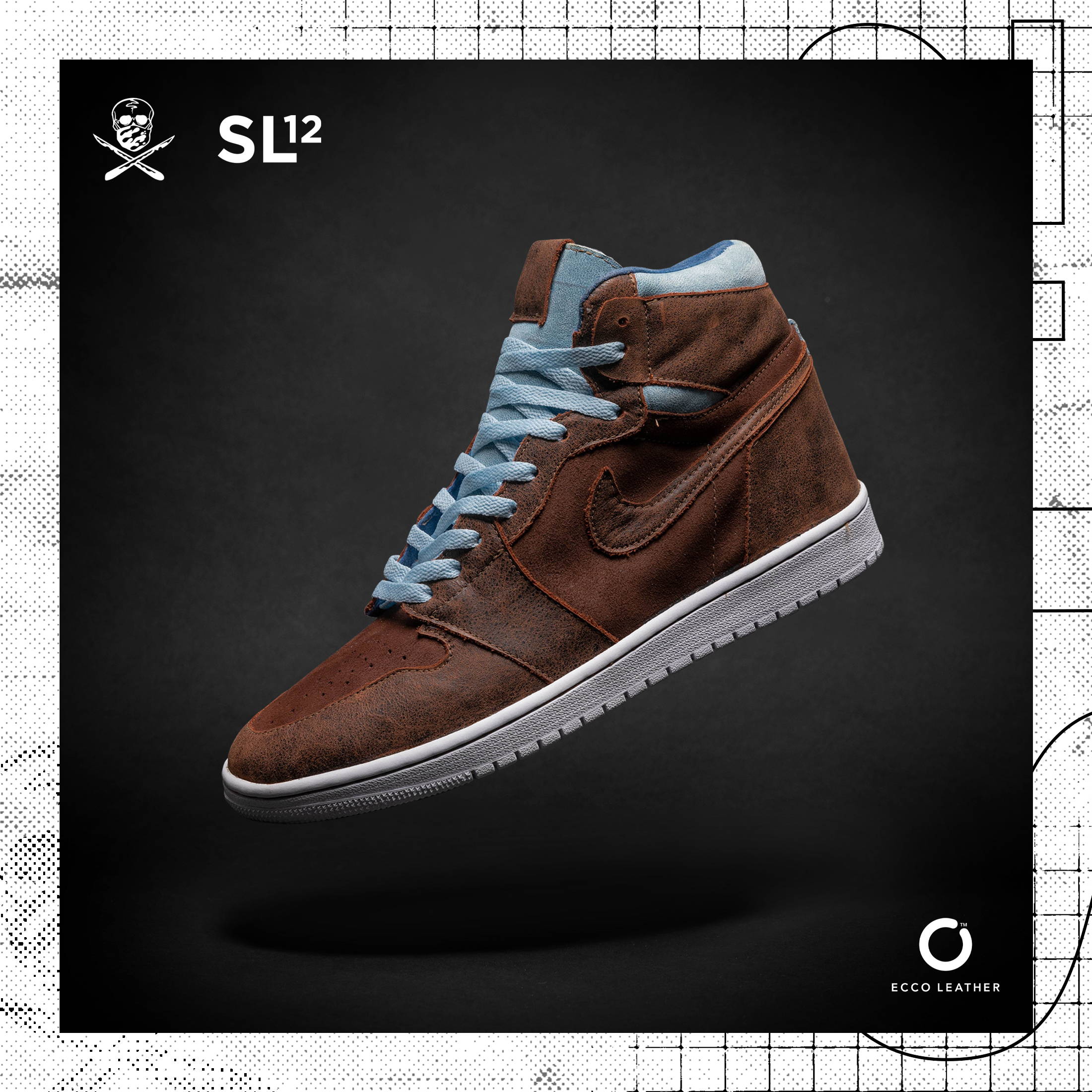 Happy Hour
by Tyler Collier
---
I wanted to go with a Cowboy/Jordan look. Something I havent seen before & i wanted to keep it simple but unique. Different shades of brown that looked cool. Also the blue was picked after I saw my partner using it and caught my eye. I didn't want it to look like an already made shoe. I wante people to recognize it as its own shoe, not a look alike.
---
Drawing inspiration from the lush Pacific Northwest. Dark green exposed suede is meant to evoke the feeling of being in a forest.
Westmoreland
by Zach Wolosoff
---
I've always loved this color combo with the earth tones. These shoes and colorway remind me of the natural beauty that lies within New York beyond the city that most people are unaware of. I also drew inspiration from the Moss Element of 87 and the Milwaukee Bucks jersey's I've alway shad an affinity for.